Outed CIA agent seeks to raise $1bn to buy Twitter and ban Trump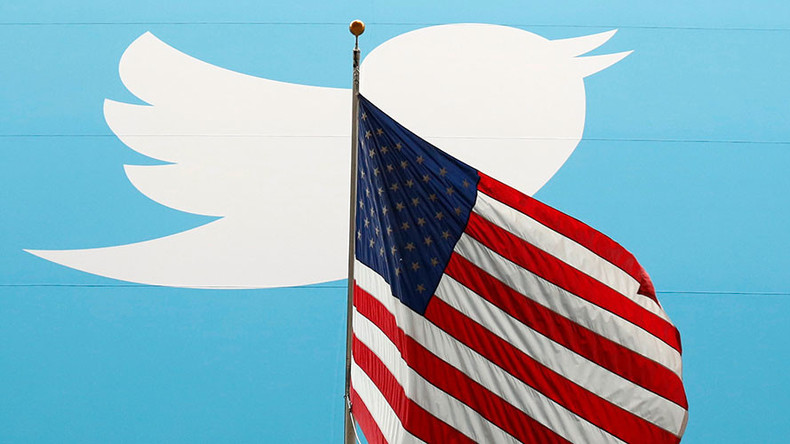 A former undercover CIA agent, exposed by the press during the Bush administration, has launched a campaign to raise $1 billion to buy Twitter and kick President Donald Trump off the platform.
Apparently fed up with President Trump's constant Twitter posts, Valerie Plame Wilson launched her GoFundMe campaign last week.
"If Twitter executives won't shut down Trump's violence and hate, then it's up to us," she wrote, using the hashtags #BuyTwitter and #BanTrump.
"Donald Trump has done a lot of horrible things on Twitter. From emboldening white supremacists to promoting violence against journalists, his tweets damage the country and put people in harm's way. But threatening actual nuclear war with North Korea takes it to a dangerous new level," her campaign page says.
Plame Wilson left the agency in 2005 after her identity was leaked to the media by an official in George W. Bush's administration in 2003. The leak was seen as an effort to discredit her husband, Joe Wilson, a former diplomat who criticized the Bush administration's invasion of Iraq.
The former spook has a long way to go if she is to succeed in buying one of the biggest social media companies in the world, however. The campaign had raised a paltry $8,500 out of the $1 billion target, as of 6pm on August 23.
With less than a week to go, Plame will have to rely heavily on the kindness of strangers.
If the $1billion target isn't reached, Plame's backup plan is to use whatever money raised to "buy a controlling share of Twitter." Considering that Twitter's valuation has been estimated at $6 billion, it doesn't look like she has much of a chance. Perhaps she could buy MySpace instead, some users joked.
READ MORE: Trump tweet mystery: President's #Covfefe message triggers troll tsunami