Bloody shark attack triggers panic among Cape Cod beachgoers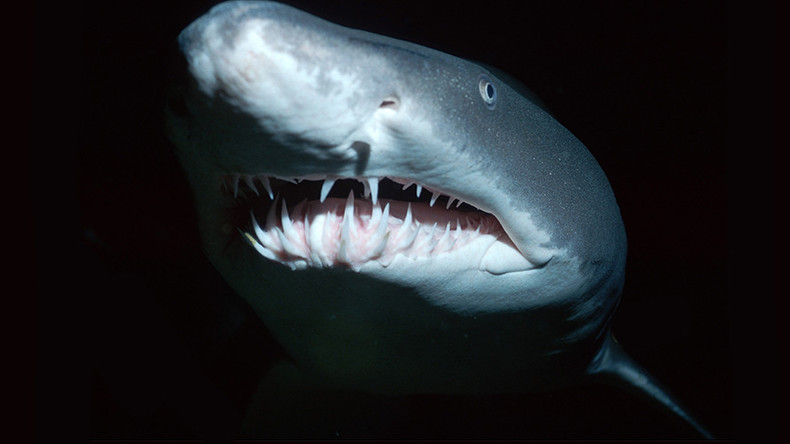 Blood-stained water caused panic among Cape Cod beachgoers on Monday as a shark attack on a seal sparked fears that a person had been bitten.
Video taken from the scene shows chaos and people screaming for their loved ones to get out of the water.
The attack happened next to two teenager surfers, Zevi Greenspan and Nisi Schlinger, who were surfing for the first time when the attack occurred near them, WCSH reports.
"I felt like the shark's gonna pull me in from my legs or something," Schlinger told CBS Boston. "People [were] yelling, 'Get out the water! Get out the water!' I thought I was dead."
The video was shared to Twitter by Patrick O'Brien, after his nephew, Thayer Wade filmed it. O'Brien was visiting the area for the day, and helped one of the surfers out of the water. "There was blood everywhere." O'Brien told the Cape Cod times.
According to the Boston Globe, there were several shark sightings off Cape Cod on Monday.
The beach in Orleans, Massachusetts, was closed after the incident.