Killer thought friend 'was an extraterrestrial'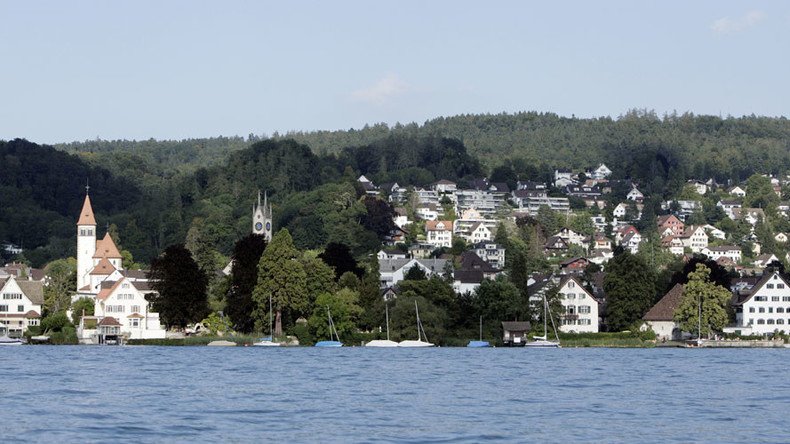 A Swiss man is going to jail for more than 12 years after being found guilty of killing a friend he allegedly believed to be an alien.
The defendant said he was under the influence of a cocktail of drugs and alcohol at the time.
He was also found guilty on a separate charge of raping a former girlfriend two months prior to the attack, the ATS news agency reports.
The court heard that the 23-year-old victim was visiting the defendant at his family's chalet on Lake Zurich in December 2014.
After a night out in Zurich, the pair were alleged to have returned to the villa in the early hours of the morning where they got into a fight. During the tussle, the defendant stabbed his friend with a broken piece of glass before beating him to death with a candlestick holder.
He admitted to the killing but insisted that hallucinations, brought about by a cocktail of cocaine and ketamine, made him believe his friend was an alien who was trying to kill him.
READ MORE: Baby found alive after 3 days in plastic bag, teen mother charged with attempted murder
The pair had met when they were studying in London in 2011, according to The Times.
Handing down the sentence, the judge acknowledged that drugs had been a factor in the attack and gave the defendant 12 and a half years in prison rather than the 16 the prosecution had sought.
He is appealing the conviction.
You can share this story on social media: