Danish queen disrespectful, says her husband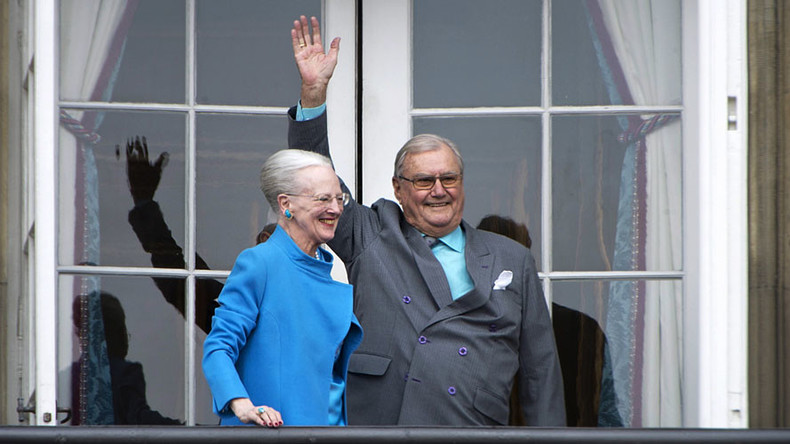 Prince Henrik insists there is something rotten in the state of Denmark after telling a Danish magazine that his wife, the queen, does not "respect" him.
The royal revealed his marital woes to celebrity gossip weekly Se og Hør in a video clip posted on the magazine's website.
"My wife does not give me the respect a normal wife must give her spouse," the prince says in the footage.
His comment comes just one week after he claimed he does not wish to be buried alongside his wife at Roskilde Cathedral, the traditional royal resting place on the island of Zealand.
"My wife has decided that she wants to be Queen, and I'm very happy about that," Henrik says. "But as a human being she needs to know that if a man and wife are married, they are equal."
Speaking to Poltiken newspaper, Palace Communications Director Lene Balleby said: "We have communicated the Prince's announcement that he does not wish to be buried at Roskilde Cathedral, and that this is due to the Prince's dissatisfaction with his status. We have nothing more to say on the issue."
Amazingly, the source of the royal's gripe is said to be the fact he has been denied the title of king.' Last year he told French newspaper Le Figaro that he felt he'd become the victim of gender discrimination.
"It makes me angry that I am subjected to discrimination," he said. "Denmark, which is otherwise known as an avid defender of gender equality, is apparently willing to consider husbands as worth less than their wives."
You can share this story on social media: