Game of Thrones hackers demand 'millions'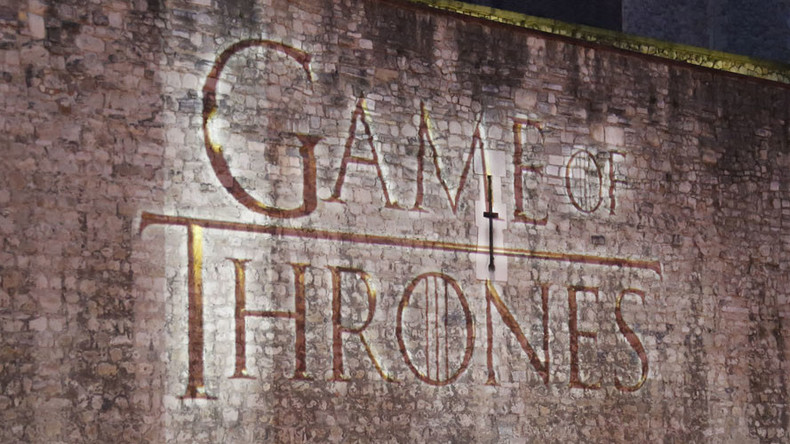 The hackers who claim to have stolen 1.5 terabytes of internal HBO data, including unaired Game of Thrones episodes, have reportedly released a ransom note among its second trove of leaks.
The latest tranche allegedly contains half a gigabyte of data including scripts from the already-aired four episodes in the latest GOT season plus that of the yet-to-air fifth episode, all watermarked with "HBO is Falling."
Along with the show's precious scripts, the release includes internal documents such as emails, financial balance sheets, employment agreements and marketing strategies.
The hackers also finally revealed their motive for the cyberattack in a letter addressed to HBO CEO Richard Plepler:
"Our demand in clear and Non-Negotiable: We want XXXX dollars to stop leaking your Data," read the ransom letter in a redacted version. Bloomberg reports the amount sought as in the millions.
The hackers claim it took six months to breach the network's system, and they gave the company three days to transfer the digital payment 'for their time,' however it's unclear from what date the countdown begins.
"HBO spends 12 million for Market Research and 5 million for GOT7 advertisements. So consider us another budget for your advertisements!" the letter, written by a 'Mr.Smith,' reportedly adds.
READ MORE: Unaired Game of Thrones episode leaked by HBO partner, not due to cyber-attack
It remains unclear what, if any, hacking group is behind the attack. However, the hackers claim to have previously targeted 16 other organizations, all but three of which, they say, paid the ransom.
HBO became the target of a massive cyberattack last Monday when multiple yet-to-air episodes from various series and several GOT scripts were leaked online in what Pepler called "disruptive, unsettling and disturbing for all of us."
The network said it does not believe their entire system has been compromised, however they concede that "further leaks might emerge from this cyber incident."
"We continue to work around the clock with outside cybersecurity firms and law enforcement to resolve the incident," said a HBO spokesman in a statement to RT.
The latest episode of Game of Thrones was leaked online days before its official release last weekend, however that leak was found to originate from a HBO partner, and not the hack.
You can share this story on social media: