Bewitched: Chinese officials sacked for 'casting spells'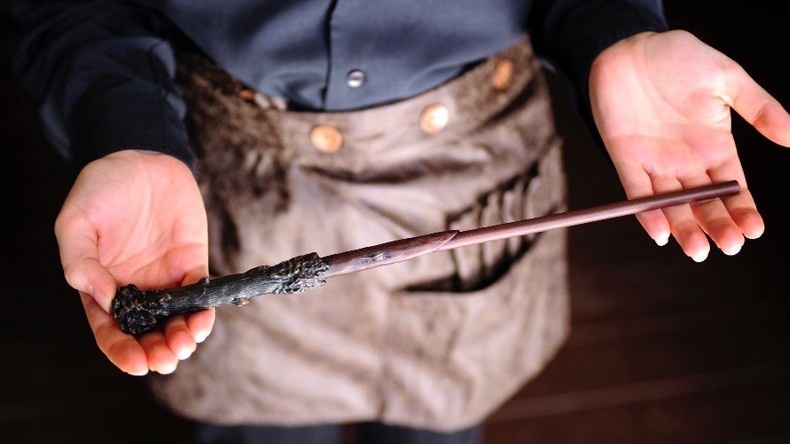 Two Chinese officials have been sacked from the country's ruling Communist Party for their involvement in "superstitious activities" which included casting magic spells in order to aid promotions.
Tang Yuansong and Huang Xiaowen were dismissed from their duties by officials who claimed the pair attended "fengshui" training courses under the guise of business trips and claimed expenses back from the party.
Yuansong attended the Hogwarts esque training session five times, at a total cost of 54,000 yuan ($8,000), which he was later reimbursed for according to state media outlet Xinhua.
After attending the magical sessions, the Gandalf loving official then went on to tutor other followers in the art for which authorities say he was paid 5,000 yuan a year.
Xiaowen drafted in others to assist in his wizardry antics. The disgraced official reportedly asked accomplices to arrange an altar to cast spells and paid the princely sum of 100,000 yuan in tribute each time, in the hope that he would be promoted.
Chinese Communist Party members are forbidden from following any religion in the officially atheist Asian country. The two men will now be investigated for "criminal activity" including "graft" and "embezzlement."