Sexual misadventure: Man sentenced to 10yrs in jail for shooting woman in the vagina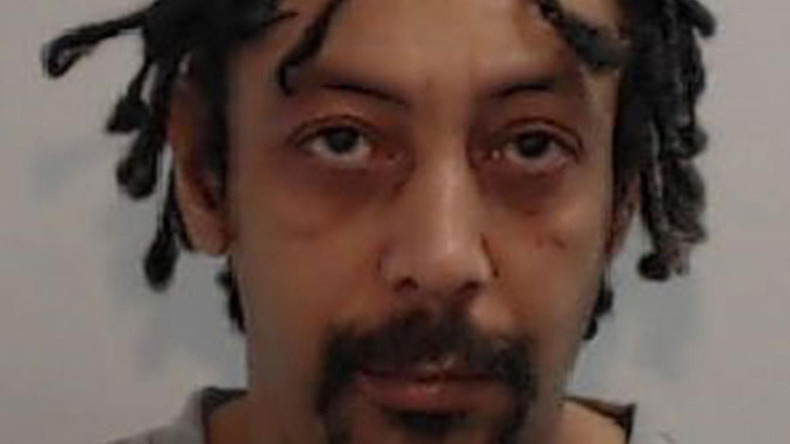 A British man has been sentenced to 10 years in jail after inserting a loaded antique shotgun into the vagina of a sexual partner and causing "life changing injuries" after the gun accidentally went off.
David Andrew Jeffers, 47, and the woman, 46, known only as 'J' in the Manchester Minshull Street Crown Court proceedings, were engaged in sexual activity in a room at the Britannia Hotel in Stockport in the early hours of January 31 when the incident occurred.
The weapon used to carry out what Jeffers alleged was the woman's "sexual fantasy" was described as an antique shotgun, roughly the size of a small pistol, used to kill vermin.
READ MORE: Consequences of 'barbaric' vaginal implants see 800 British women take court action
"You Mr Jeffers had deliberately placed the firearm inside J's vagina," Judge John Potter said as cited by the Manchester Evening News.
"It goes without saying that J was lucky to survive the horrendous injuries that were caused. You prioritised your own self centred needs above that of a seriously injured woman, lying helplessly naked on a bed, who for all you knew may have [been] close to death."
Jeffers was initially charged with attempted murder and causing grievous bodily harm, but these charges were dropped as there was insufficient evidence. He initially claimed he had discovered the weapon in a pub toilet, but later said he found it in the woods.
In the immediate aftermath of the gunshot, Jeffers called the emergency services and the hotel's front desk before fleeing, dumping the weapon, which has yet to be retrieved, in a bin on the streets before boarding a train back to Leeds, where he is from.
Read more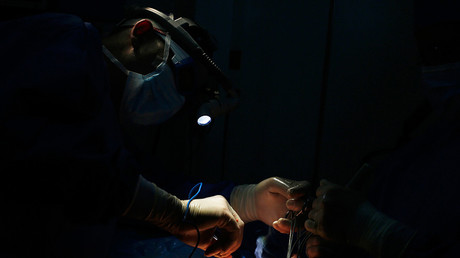 "Your response thereafter was to try and save yourself from being caught," Judge Potter added.
The woman told the manager, "I've been shot. I'm in agony. I'm going to die," before she was rushed to Manchester Royal Infirmary for life-saving emergency surgery. She sustained significant damage to her bladder, vagina, and uterus, but is expected to survive.
"It is one of the most shocking sets of circumstances that I have encountered and I hope that this sentence can help offer some closure," Detective Inspector Roger Edwards, from GMP's Stockport division, said as cited by The Independent.
"Jeffers left the victim badly bleeding in a hotel room, showing no regard for her life," Edwards added.
"J's injuries are life threatening, and having to cope with them will remain with her for the rest of her life," Judge Potter added in his closing remarks.
"She has been released from hospital but her daily life is significantly compromised and it appears she faces the prospect of further surgery," he concluded.