Europol includes murder suspect's topless selfie in new online campaign (PHOTOS)
Published time: 4 Aug, 2017 15:04
Edited time: 5 Aug, 2017 17:25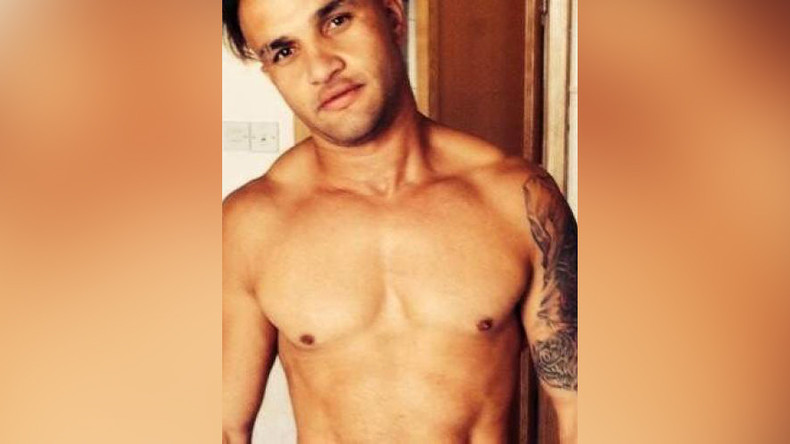 In its latest public outreach move, EU law enforcement agency Europol has released a Tinder-profile-like topless photo of one of Europe's most wanted crime suspects.
Europol, responsible for intelligence-gathering on criminal networks across the continent, launched a new campaign on Friday calling for public assistance in bringing some of Europe's most wanted to justice.
Among the suspected criminals, the agency included a topless mugshot, reminiscent of the so-called 'Prison Bae' or 'Hot Felon' phenomenon which went viral last year.
Nour Eddine G Ibrahim Hamid is suspected of murdering his wife in Malta in 2015.
According to Europol, he managed to flee the island just hours before the body of Sylvana Muscat was discovered. He was most recently spotted in Dublin, Ireland.
The most wanted list features human traffickers, pedophiles, murderers and terrorism suspects who have committed serious crimes in 21 EU nations. The EU's Most Wanted page has received more than 2.5 million unique visitors since it launched in 2016.
As part of the marketing and publicity efforts, the agency published a series of "postcards" to the wanted criminals and is asking for the general public's help in locating them using the '#PoliceWantUBack' hashtag on Twitter.
"Holiday destinations have proven to be popular hiding places for criminals on the run from law enforcement. They might even have chosen the same destination as you," the agency wrote in an online press release entitled "Dear Europe's most wanted fugitives - The police want you back home this summer!"
Two of the other suspects on the most wanted list have bounties on their heads. Authorities are offering a €2,900 (US$3,400) reward for information leading to the capture of Tibor Foco, suspected of killing a prostitute in Austria in 1986, and who escaped prison in 1995.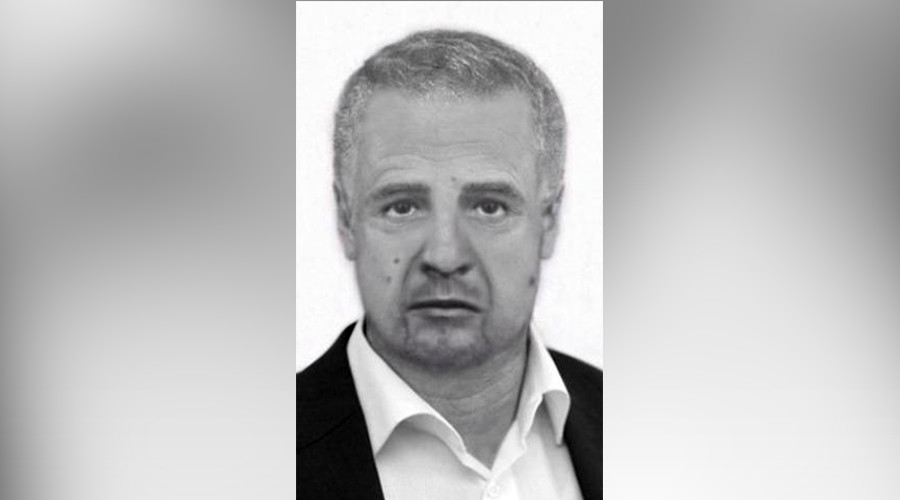 At the other end of the scale, authorities in Greece have offered a whopping €1,000,000 reward for information leading to the arrest of Vasileios Palaiokostas, who is wanted for a litany of crimes ranging from forgery and blackmail to kidnapping, possession of explosives and the theft of a helicopter. He escaped in 2009 and his current whereabouts are unknown.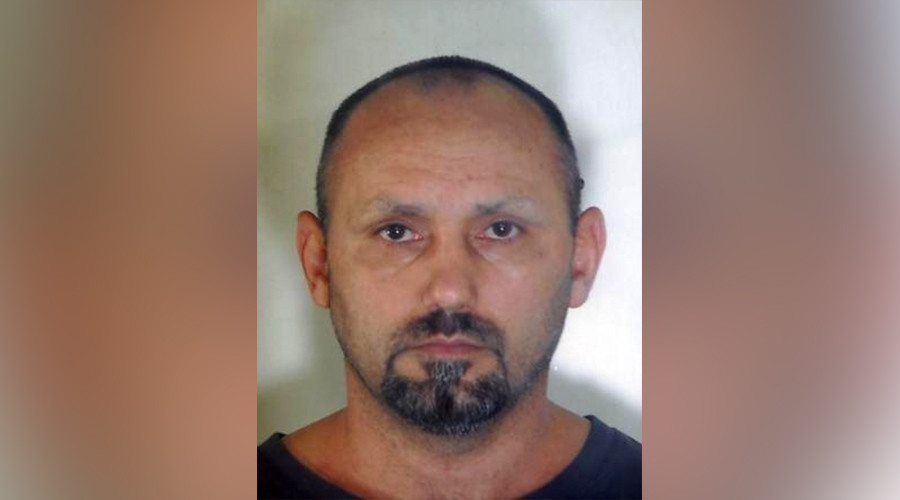 It is the agency's second such crowdsourcing initiative in as many months, with the organization saying: "Crowdsourcing the search has proved to be very successful in tracking down fugitives in the past."
Thirty-six criminals featured on previous incarnations of the list have been arrested, of whom 11 were brought in as a direct result of the public campaigns.
The current campaign is a collaboration between the European Network of Fugitive Active Search Teams (ENFAST) and Europol, and involves cases in which "traditional investigative measures have so far not led to the locations of the suspects."
Four fugitives reportedly turned themselves in to authorities after appearing in the list, according to Europol.