Save Earth from aliens & NASA will pay you $187,000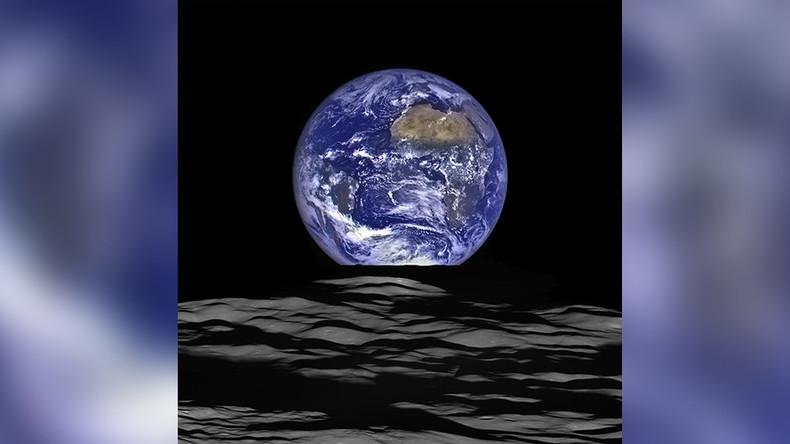 US space agency NASA has a job opening for a 'planetary protection officer', who will be responsible for protecting Earth against aliens – and every other planet from humans.
And if natural-born guardians of the galaxy aren't motivated enough by simply fulfilling their calling, the position also carries a substantial salary of between $124,406 and $187,000.
"Oh you're a CEO? That's terrific. I'm the Planetary Protection Officer.I'm in charge or protecting Earth, maybe you've heard of it."

— pourmecoffee (@pourmecoffee) August 1, 2017
READ MORE: Let there be light! Astronomers move closer to first glimpse at universe's 'cosmic dawn'
The job listing says the permanent position may require "frequent travel" and is "concerned with the avoidance of organic constituent and biological contamination in human and robotic space exploration."
The position's tenure is for three years, with the chance of extending to five. It stems from the international Outer Space Treaty of 1967, which pledged to pursue studies of outer space and explore other planets while avoiding "their harmful contamination" and any "adverse changes in the environment of Earth resulting from the introduction of extraterrestrial matter."
READ MORE: ISS astronauts snap spellbinding super Typhoon Noru from space (PHOTOS)
According to the job spec, the planetary protection officer will be required to uphold NASA's policies of mitigating the risk of spaceflight missions contaminating other planets, and in turn, protect Earth and its biosphere from extraterrestrial organisms.
You can share this story on social media: