Ohio man kept ex's body in freezer as impostor took over her life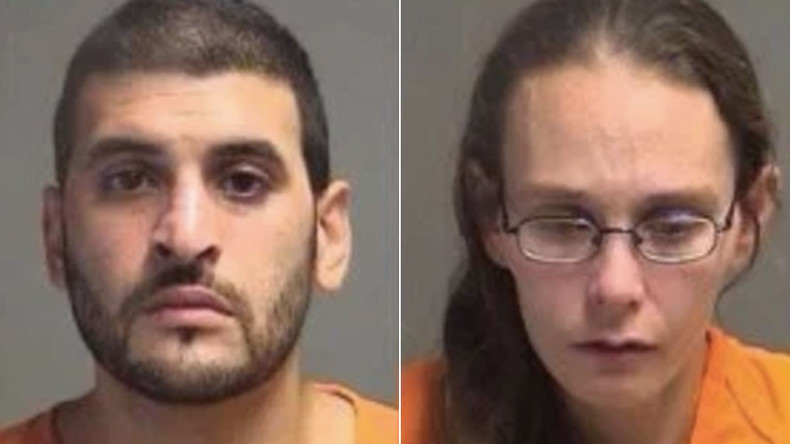 Police have arrested two people after a body was found stuffed in a freezer at a home near Youngstown in northeastern Ohio. They face charges of abusing a corpse and obstruction of justice.
Arturo Novoa, 31, and Katrina Layton, 34, both appeared before a judge Monday and had bonds set at $1 million each, according to Reuters.
Authorities were alerted to the find Saturday after Novoa allegedly asked a friend to keep a padlocked freezer after losing electricity at his home, according to the Vindicator. Becoming suspicious about its contents, the friend opened the fridge and discovered the remains inside.
The body is thought to be that of Shannon Graves, a 28-year-old Youngstown woman who disappeared in February this year.
Debbie DePaul, Graves's sister, told WFMJ that Novoa and Graves were dating at the time of the disappearance. Graves missed her sister's birthday as well as Easter celebrations. She was listed as missing on the Ohio attorney general's website.
Novoa was living in Graves' apartment with Layton who had assumed the identity of the dead woman, using her credit cards and caring for her dog, Youngstown prosecutor Dana Lantz said.
He claimed to friends that Graves had left him for another man, leaving behind her car and dog, WFMJ reported.
Cuyahoga County Medical Examiner's office is still working to determine the identity of the woman in the freezer.
READ MORE: Drugs keep blue-collar Americans from good jobs, employers say
Police believe the woman died in Youngstown, but was moved to Campbell, in Ohio's Mahoning County.
You can share this story on social media: