Indian man arrested for masturbating at German student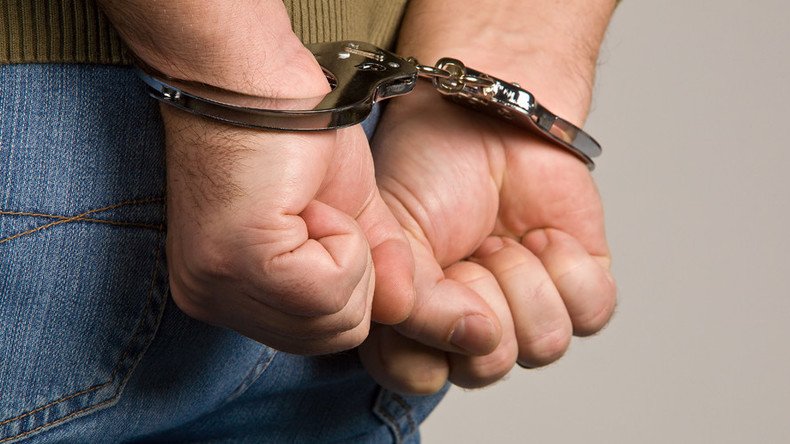 An Indian man was arrested and charged with assault after a German PhD student accused him of masturbating in front of her in a posh New Delhi neighborhood.
The 33-year-old student was reportedly taking her dog for a walk on Thursday when a man confronted her, unzipped his trousers, and exposed himself. He then began masturbating while staring at the shocked student.
The woman, who has not been named, photographed his car and license plate as he sped off following his indecent exposure, The Times of India reports, which was crucial for authorities to identify the man.
"She displayed the sharp presence of mind by taking a snapshot of the vehicle which led to cracking of the case. We need more such girls who know how to speak and stand up for themselves," Deputy Commissioner of Police Romil Baaniya Baaniya said, as cited by ZeeNews.
The police arrested the 32-year-old man on Friday. The man appeared in court Friday and, according to The Indian Express, has been charged with 'eve-teasing,' obscene acts in a public place, and assault of a woman with intent to outrage her modesty.
READ MORE: Bollywood star opening self-defense schools to counter India's endemic rape problem
You can share this story on social media: