Grow up already: Justin Bieber too 'immature' and 'ill-behaved' for China gigs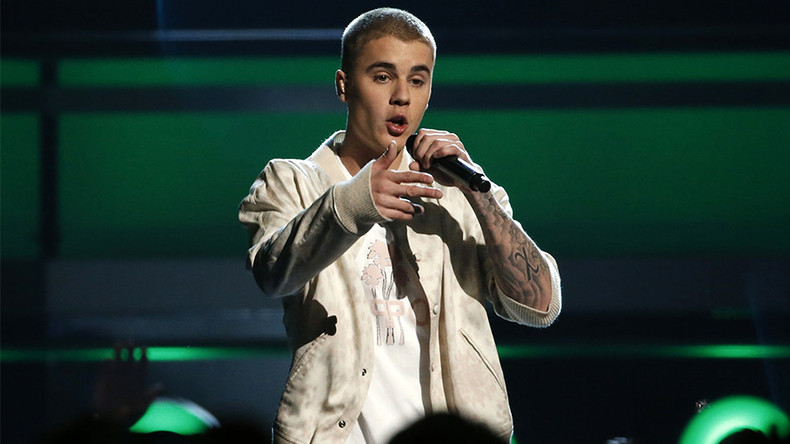 Chinese fans of pop star Justin Bieber won't get to see their idol perform live in mainland China until he "matures," says Beijing's cultural bureau. The 23-year-old's gigs have been branded "unsuitable" due to his past "bad behaviors."
When asked by a Chinese fan to explain why the Canadian star hadn't toured the country in a while, the Municipal Bureau of Culture in Beijing called Bieber "talented," but added he was "a controversial young foreign singer."
Read more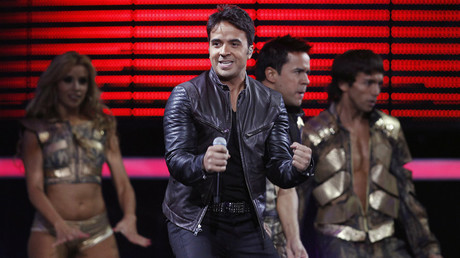 "As far as we are concerned, he has engaged in a series of bad behaviors, both in his social life and during a previous performance in China, which caused discontent among the public," reads the bureau's response published Tuesday on its website.
"Therefore, it's not appropriate to bring in artists who show bad behavior," it adds, as cited by AP. "However, in the process of growing up and improving his words and deeds, he can truly develop into a singer who is beloved of the masses."
Currently traveling with his 'Purpose' world tour, Bieber is expected to perform in neighboring countries, including Japan, the Philippines and Singapore in autumn. With Hong Kong stated in the show list on Bieber's official website, it remains unclear whether the concert will take place in the semiautonomous Chinese city, since no tickets are currently being advertised.
Although the authorities didn't say what "bad behaviors" implied exactly, Bieber's last arrival in China in 2013 caused a wave of mockery after pictures emerged of the singer being carried up the Great Wall of China by his bodyguards.
In 2014, the singer posted a photo from Tokyo's controversial Yasukuni war shrine, often regarded as a symbol of Japan's past militarism elsewhere in Asia. In addition to his Chinese followers voicing dismay on social media, Bieber was chided by the country's Foreign Ministry, which expressed hope the singer "could learn more about the wrongful historical and militarists views promoted by the shrine."
The singer took down his Instagram post and later apologized, saying he "loves China and Japan."
The Chinese government has already barred several musicians, including Bjork, Lady Gaga, Bon Jovi, as well as groups Maroon 5 and Oasis, from entry over supporting the Dalai Lama, the Tibetan spiritual leader in exile.