Milan bans cans, selfie-sticks & food trucks in clampdown on rowdy behavior
Published time: 14 Jul, 2017 16:50
Edited time: 15 Jul, 2017 11:39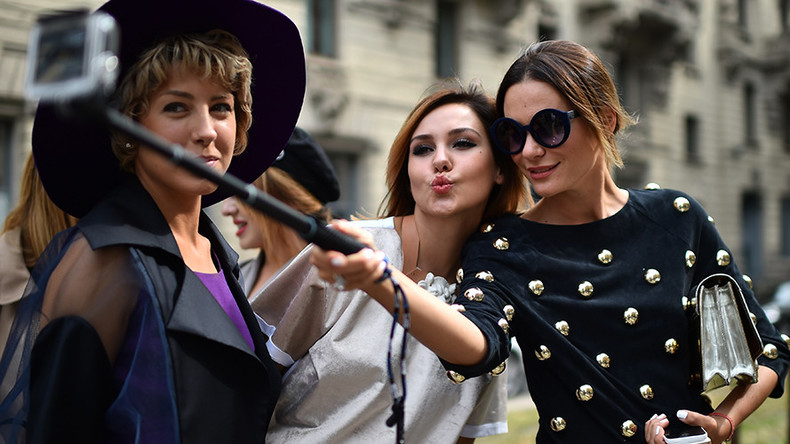 Milan has banned selfie-sticks, food trucks and glass bottles in an effort to crack down on litter and antisocial behavior during the summer.
From Friday, the sale of glass bottles and cans are banned in the Darsena docklands area. Bars and clubs may only serve drinks in paper or plastic containers, Polimerica reports.
In the area between Piazza XXIV Maggio, Viale Gorizia, via Codara, Piazzale Cantore and Viale Giovanni D'Annunzio, "holding, carrying, leaving on the ground, disposing of, or receiving any kind of glass bottles or containers, cans, and selfie sticks" is also banned.
Food trucks are banned during the summer, until August 13, but this may be extended.
"It is a renewable provision," Minister for Security Carmela Rozza said, adding the regulation "will continue until it is needed."
Fireworks and firecrackers are also banned.
Milan isn't the first place to ban selfie-sticks. Disney theme parks introduced the ban in 2015, while the sticks are also prohibited in China's Forbidden City. Pilgrims to Mecca in Saudi Arabia have also been asked to refrain from posting selfies, Condé Nast Traveller reports.