'Diversifying love options': Horny Cubans can soon use state-sponsored sex rooms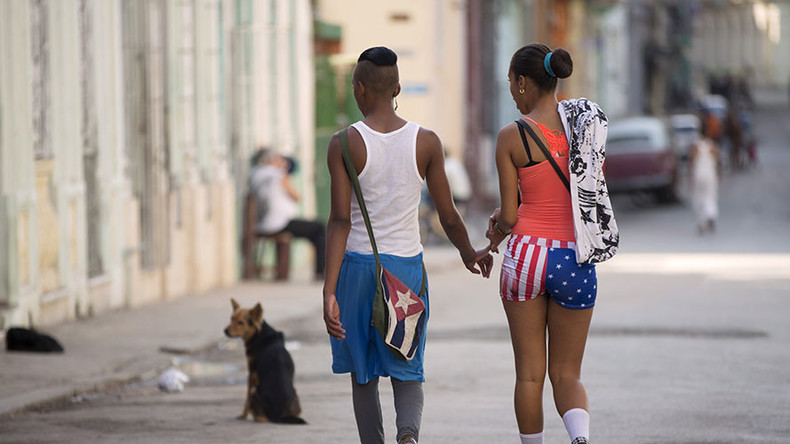 The Cuban government is seeking to revive a long-lost tradition that was integral to popular Cuban culture throughout the 20th century: the posadas or 'love motels' which afforded citizens respite from the stresses, and prying eyes, of everyday life.
"We want to revive this service that is in high demand, has a big social impact and without a doubt is very profitable," said Alfonso Munoz Chang of the Provincial Housing Company of Havana, the government body set to run the love hotels, as cited by the Trabajadores weekly magazine.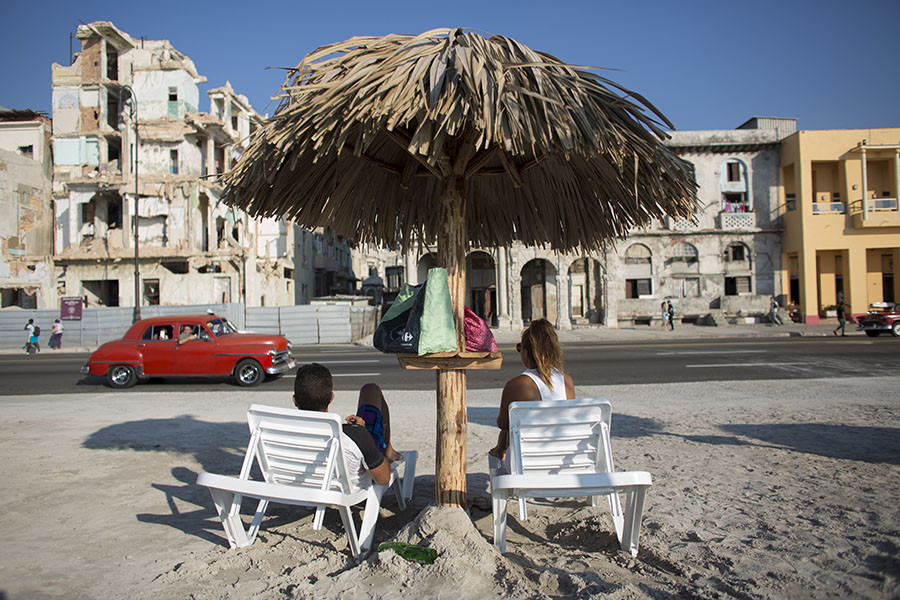 The posadas were hugely popular in days gone by, with queues of love-struck Cubans stretching around the corner a common site. In 1973, there were a total of 60 posadas around Havana but that number halved by the end of the 1980s due to economic pressures.
Given ever-increasing maintenance costs as the economy declined, posadas were converted into housing shelters for hurricane victims.
READ MORE: Trump to roll back parts of Obama's landmark Cuba policy
"We will start with what we call Hotel Vento, a two-storey building with 16 rooms with bathrooms," said Munoz Chang, who also teased plans for further expansion of the industry in the near future.
Housing shortages have long plagued Cuba, forcing lovers to seek creative options to express their physical love for one another in "parks, dark staircases, the beach and even the Malecon (seafront pier)."
"We believe in the real possibility of taking it back and developing it," Munoz Chang told Trabajadores.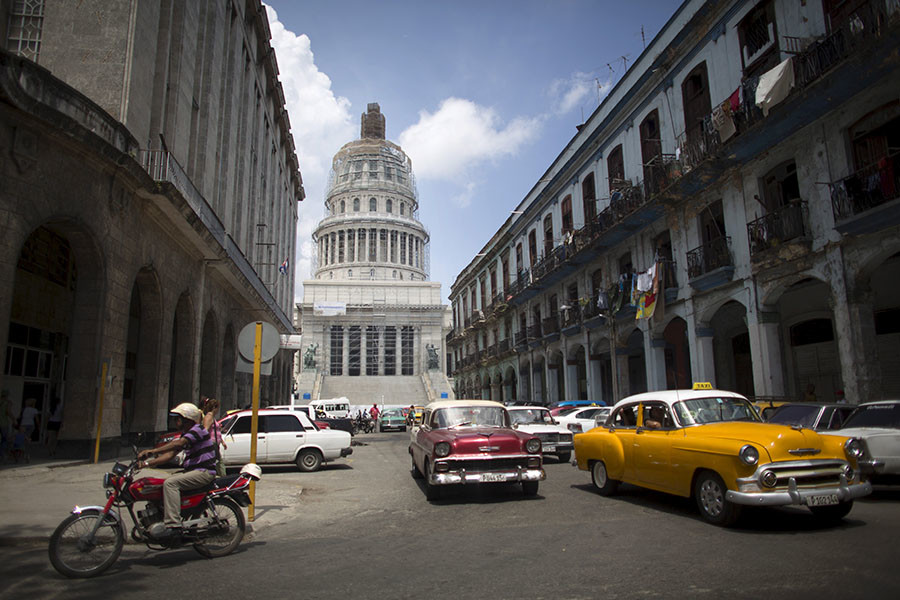 Love doesn't come cheap, however, with a minimum three-hour stay at one of Havana's privately-owned posadas currently costing roughly $5, or one sixth of the average Cuban worker's monthly wage (roughly $29.60).
At the new generation, state-run posadas, the clientele are guaranteed clean rooms with air conditioning, a refrigerator, cold water and additional creature comforts, but it may prove difficult to compete on price.
For instance, those wishing to splash out at present must pay $1.20 for a beer, while other types of alcohol are sold at 'stratospheric' prices according to Trabajadores weekly.
The first love motel in Havana opened its doors in the late 19th century, which was somewhat of a coup for star-crossed lovers in the predominantly Roman Catholic country.