Facebook rejects Christian conservative's appeal for cross emoji after complaints about pride flag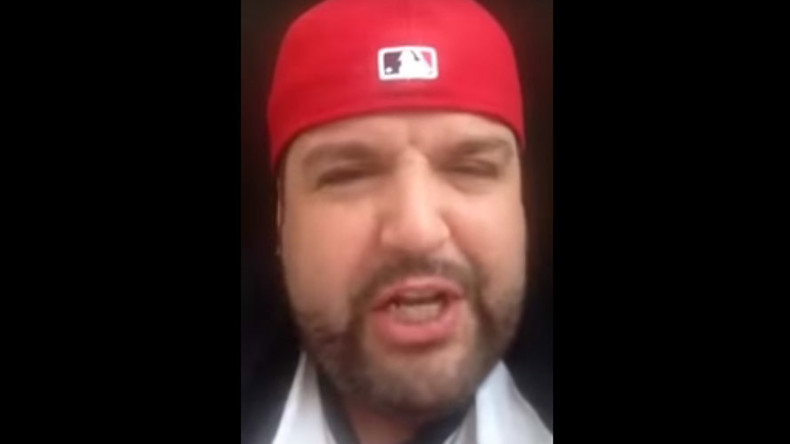 Facebook has rejected a popular but widely outspoken Christian conservative's appeal for a cross emoji which was launched in response to the rainbow flag emoji used to commemorate LGBT Pride Month.
On June 24, Hikmat Hanna posted an image requesting a cross emoji which was shared by Arizona-based Christian evangelical Joshua Feuerstein, who boasts over two million followers. Feuerstein is a vocal and outspoken critic of gay rights, abortion and secularism in general.
While Feuerstein's post has been shared 9,400 times and received over 28,000 reactions so far, Facebook appears unmoved.
"This reaction is not actually available on Facebook, and is not something we're working on," a Facebook spokesperson told The Huffington Post.
Facebook's rainbow-emoji was introduced June 9 to mark LGBT Pride month.
"So we're celebrating love and diversity this Pride by giving you a special reaction to use during Pride Month," Facebook said in their official announcement about the gay pride emoji, which itself boasts 1.3 million reactions and almost 60,000 shares.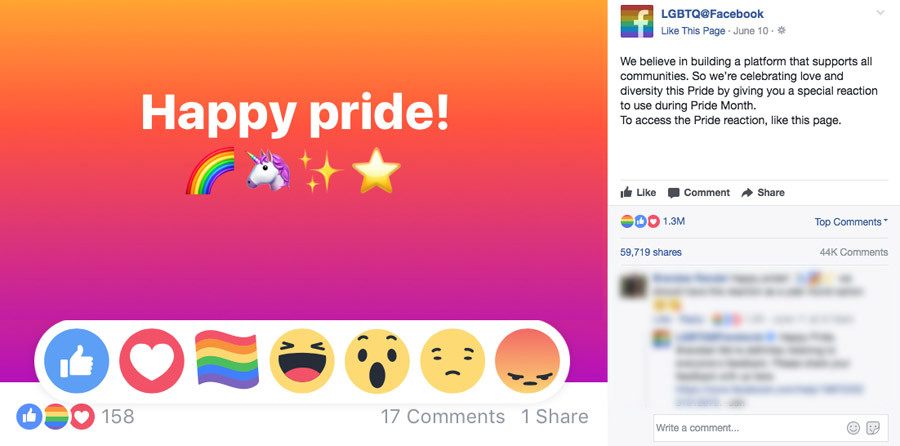 The rainbow flag's creator, Gilbert Baker, passed away in March.
Feuerstein has gone viral multiple times throughout his career as an evangelical Christian preacher, most notably, in 2015 when he launched an online campaign criticizing Starbucks' redesign of the coffee giant's festive cups.
You can share this story on social media: