Saudi writer suspended for 'godly praise' of King Salman - report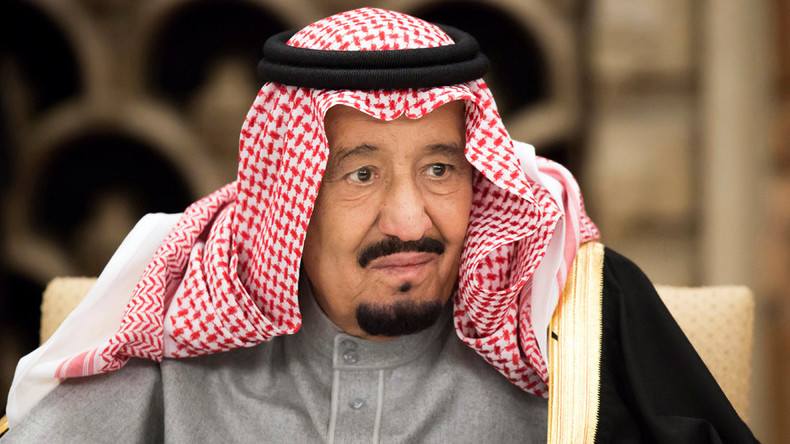 A Saudi writer is in hot water for bestowing godly-like traits on the nation's leader, King Salman bin Abdulaziz Al Saud, the local media report.
In a gushing newspaper column for the daily Arabic newspaper, Al Jazirah, writer Ramadan al-Anzi reportedly referred to Saudia Arabia's 81-year-old ruler as "Haleem" and "Shadeed al-Eqab".
Read more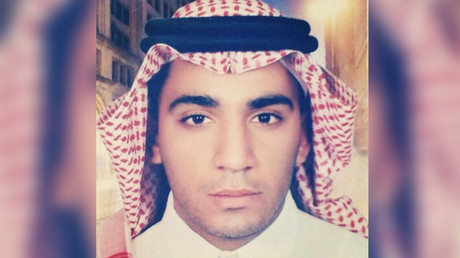 The names associated with divine attributes are two of the many given to god or Allah in the holy Muslim book, the Koran.
As a result al-Anzi has now reportedly been suspended by his newspaper bosses, after King Salman took umbrage at the high praise.
The oil-rich monarch, who has a net worth in the region of $1.3 billion, wrote a letter to the Ministry of Culture and Information to complain about the column, report the Gulf News.
"Such a matter has disturbed us and we cannot accept or tolerate it. We do not want it and we do not acknowledge it. We are well aware of the seriousness and danger of being lenient towards it," he said.
"All newspaper and media should be fully aware that such matters must not be published and that all those who do not comply will be held accountable."
As a result, al-Anzi appears to have been relieved of his duties at Al Jazirah and the newspaper has reportedly issued an apology.