Shadow Brokers threatens to expose NSA hacker's covert operations against China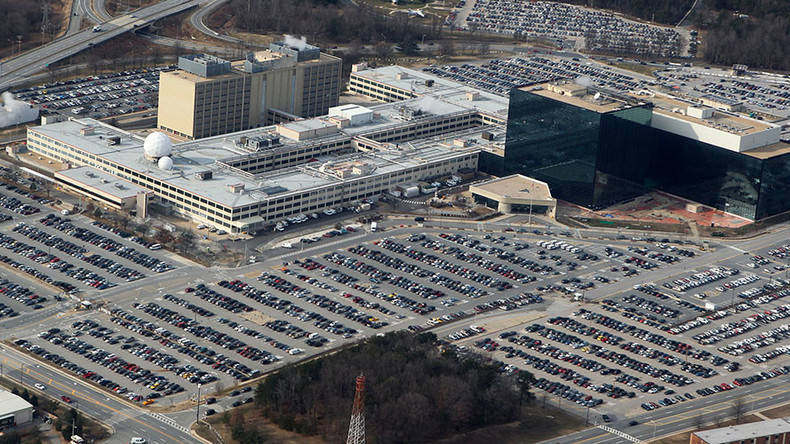 The Shadow Brokers has threatened to name and shame a former NSA Equation Group member "writing ugly tweets" about the hacking group.
The hacking group levied an attack against a Twitter user it calls "doctor," whom it accuses of tweeting unjustified criticism. Information about the identity of the "doctor" is scarce, but Shadow Brokers claims the 'doctor' is a former member of the NSA's alleged cyber attack team, Equation Group.
Shadow Brokers also claims the former developer "built many tools and hacked organization[s] in China." The unknown person is allegedly a co-founder of a security group with a lot of venture capital funding, the Shadow Brokers said in a statement.
If this person doesn't subscribe to the July dump, "theshadowbrokers might be taking tweets personally and dumping data of "doctor" persons hacks of China with real id and security company name."
"Is not being smart choice to be making ugly tweets with enough personal information to DOX self AND being former equation group AND being co-founder of security company," it said.
The NSA's hacking team, Equation Group (or Tailored Access Operations), lost control of its trove of hacking exploits and, last August, a group calling themselves the Shadow Brokers announced that it had access to those tools.
One of the exploits released by the group, EternalBlue, has been used in both the WannaCry and Petya ransomware attacks.
The hacking group recently launched a monthly subscription service to access its documents and is promoting additional subscriptions to its July data dump of NSA exploits.
The group announced a VIP service option, for 400 ZEC (US$128,800), which it says will give people "shadowbrokers VIP attention." This will not be a guarantee of future goods or services, however, the group emphasized.
Shadow Brokers claims it had "many, many subscribers," to its standard data dump subscription service, and will increase its subscription price to 200 ZEC (Zcash, a cryptocurrency) or $64,400.
You can share this story on social media: