Going for a song: Gangster memorabilia from Capone, Bonnie & Clyde, & John Gotti offered at auction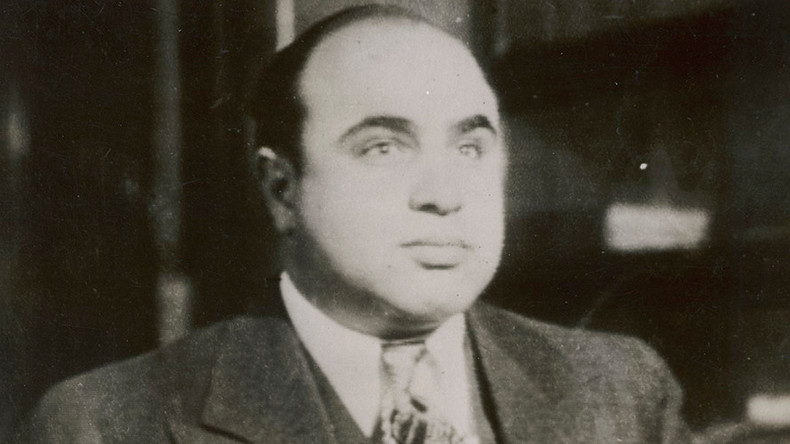 A treasure trove of items connected to some of America's most notorious gangsters have been sold at auction. Among them a diamond pocket watch and song written by legendary Chicago mobster Al Capone.
The artifacts went under the Boston-based RR Auction hammer at the "Gangsters, Outlaws and Lawmen" auction over a 10-day period from June 15 to June 24.
The Capone watch sold and song, penned by the mobster while he was serving a prison term in Alcatraz in the 1930s, went for a combined $103,000, according to RR Auction Executive Vice President Bobby Livingston.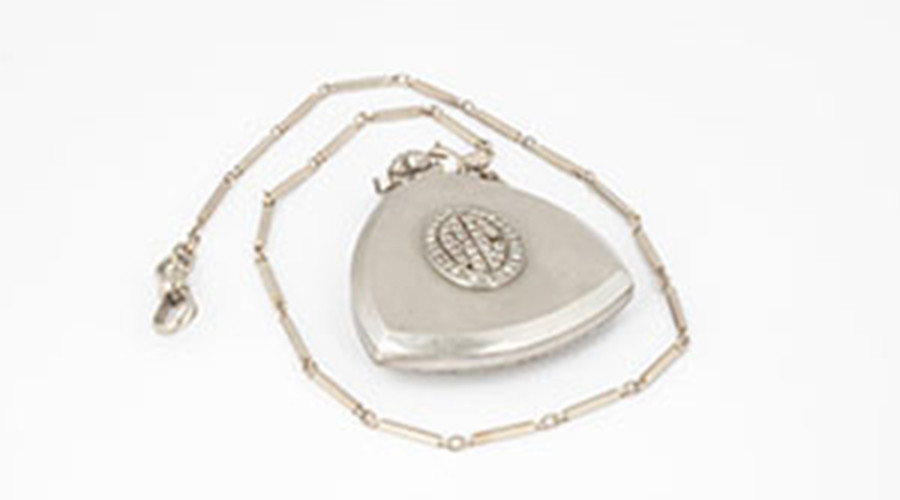 The watch was produced in Capone's home city in the 1920s, and the song – entitled "Humoresque" – was written in the '30s while Capone was incarcerated on the notorious "Rock."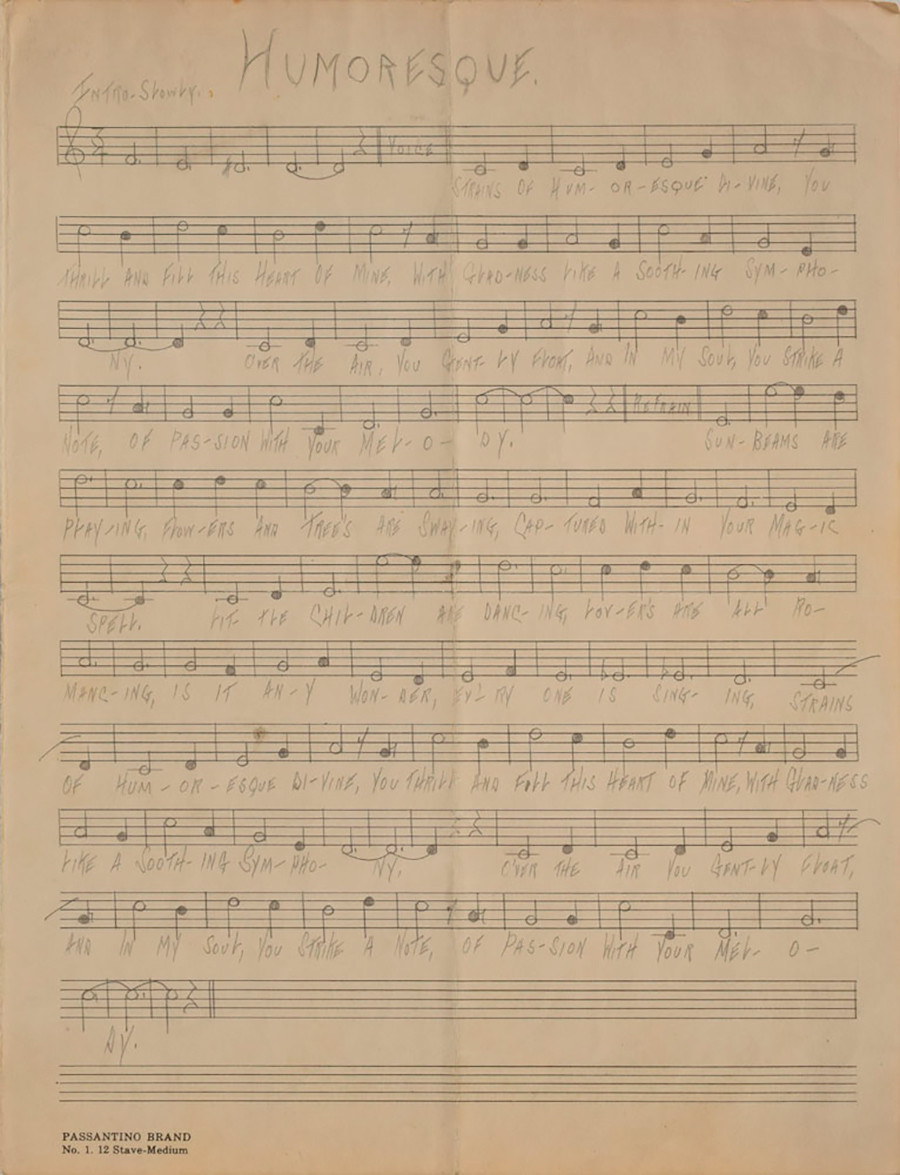 "Humoresque" shows a softer side to the public enemy No. 1, who ruled Chicago during the Prohibition era before eventually being jailed for tax evasion. "You thrill and fill this heart of mine, with gladness like a soothing symphony, over the air, you gently float, and in my soul, you strike a note," Capone wrote.
"The musical artifact gives insight into who this man was," Livingston told AP. "It humanizes him, and shows that he had an imagination and creativity. These people had talents and they used those talents, unfortunately for criminal endeavors."

Other items going under the auctioneer's hammer were a number belonging to iconic criminal couple Bonnie Parker and Clyde Barrow, popularly known as Bonnie and Clyde. An autographed "So Long" letter, written by the pair just before their deaths at the hands of law enforcement in 1934, went for $16,250.
While a silver-plated, three-headed snake ring, belonging to Bonnie, fetched $25,000. Relatives of the pair were in attendance at Saturday's final auction at the Royal Sonesta Boston.
Among the unsold items was a letter penned by Gambino family boss John Gotti in which the gangster urges a family friend to "to keep the martinis cold." The Teflon don died of throat cancer in prison in 2002, having spent the best part of a decade inside.