Anonymous believes NASA is poised to announce discovery of aliens (VIDEO)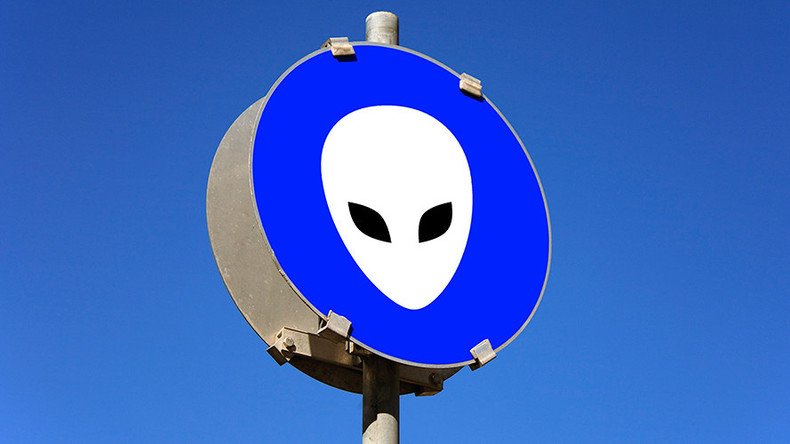 Hacking collective Anonymous claims US space agency NASA is about to announce the discovery of intelligent alien life.
"NASA says aliens are coming!" the group wrote on their website.
Anonymous' claim is based on a number of recent NASA discoveries coupled with comments made by one of the agency's spokesmen during a congressional hearing titled 'Advances in the Search for Life,' in April.
Professor Thomas Zurbuchen, associate administrator for the Science Mission Directorate, told the hearing that NASA's recent advances, such as the discovery of hydrogen in Saturn's moon Enceladus and the Hubble team's promising results from the oceans of Jupiter's moon, Europa, are signs that we're closer than ever to discovering evidence of alien life.
READ MORE: Europe's Space Agency approves alien-hunt project
"Taking into account all of the different activities and missions that are specifically searching for evidence of alien life, we are on the verge of making one of the most profound, unprecedented, discoveries in history," said Zurbuchen during the hearing of the committee on American Science, Space and Technology.
In their video on the issue, Anonymous go on to cite several other alien-friendly comments made by astronauts and space exploration enthusiasts in the past, as well as various alien and UFO 'sightings' as evidence that "something is going on in the skies above".
You can share this story on social media: