Popular fitness blogger dies after whipped cream dispenser explodes at home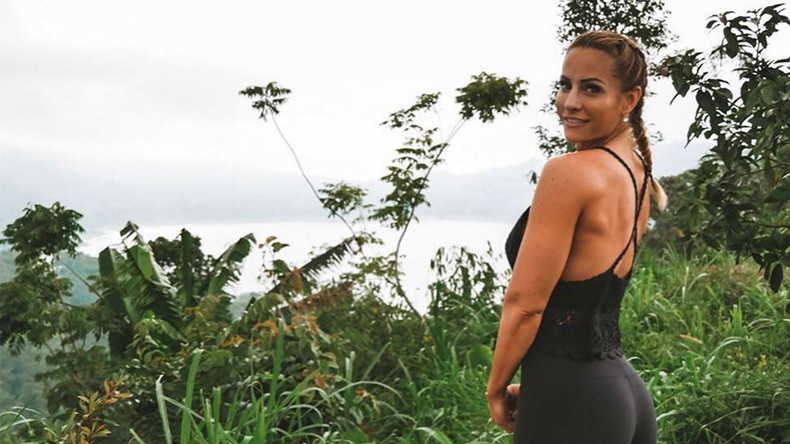 A French fitness blogger died after a whipped cream dispenser exploded, hitting her in the chest and causing her to go into cardiac arrest.
Instagram star Rebecca Burger was fatally injured following an "an accident in the home" on June 18, according to her family.
Police told 20 Minutes that the 33 year-old woman died from cardiac arrest after the siphon violently struck her in the chest and the gas capsule exploded.
The family used Burger's popular Instagram account to warn her 168,000 followers of the potential risks of defective dispensers.
An image of a similar siphon was posted with the accompanying caption: "Do not use this type of utensil. Tens of thousands of defective devices are still in circulation."
Whipped cream dispensers use nitrous oxide canisters, which, when pierced by a pin, release the gas and pressurize the cream container.
French consumer group 60 millions has warned of the dangers of faulty connectors on the gas capsules for years. The group called on the government to launch an urgent public education campaign in 2014 after it emerged at least 15 brands of dispensers in France put on the market between 2009 and 2013 were defective, according to the Local.
The Directorate-General for Competition, Consumer Affairs and Fraud issued a warning in 2014 and issued a recall for all brands identified as dangerous. However, the majority have still not been returned, the report said.
60 millions says it has recorded more than 60 cream dispenser accidents in seven years. Injuries ranged from cuts on necks and hands, broken teeth, multiple fractures in the face and chest, tinnitus and even the loss of an eye.
Burger's fans expressed their sympathies on the star's Instagram account and noted the eerie relevance of one of her posts less than a week ago.
"I say to myself that life is beautiful. We have no credit on time so enjoy it fully," the post read.