Man awarded $870,000 after surgeon removes wrong testicle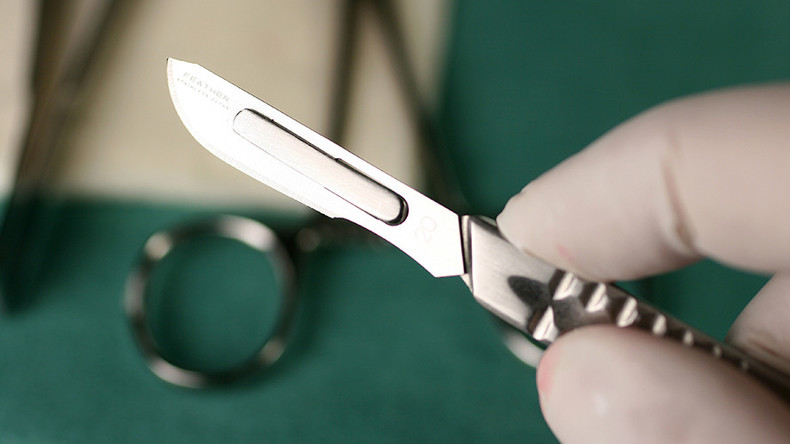 A Pennsylvania man has been awarded almost one million dollars after a botched surgery left him with only one testicle – the one he wanted removed.
Steven Haines, 54, had been suffering from chronic pain in his right testicle for 15 years. In 2013, he finally sought help from urologist Dr. Spencer Long.
The doctor agreed to help Haines out by removing the offending testicle. However, when he performed the surgery, Dr. Haines removed the wrong, healthy testicle.
Unsurprisingly, Haines was none-too happy with his surgeon and sued him, reports CBS Pittsburgh.
A Huntingdon County jury sided with Haines and awarded him a total sum of $870,000. $620,000 was awarded for pain and suffering and a further $250,000 was awarded in punitive damages.
The jury found the urologist to be "recklessly indifferent" in removing Haines' healthy testicle.
Haines' lawyer said that he remains in pain and has a "debilitating fear" of once again going under the knife to remedy his problem, according to local Pennsylvania local media, Penn Live.
If Haines did seek further surgery, he would be left without any testicles and would require testosterone treatment for the rest of his life.