Facebook's new Safety Check lets crisis-hit users raise funds for themselves
Published time: 14 Jun, 2017 18:57
Edited time: 4 Jul, 2017 07:05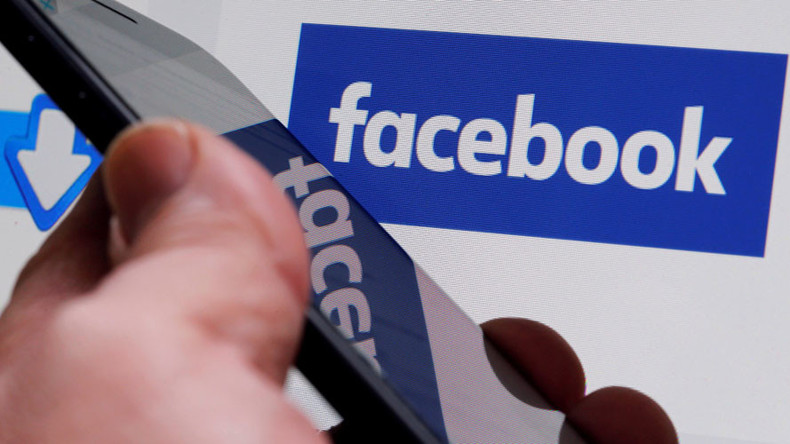 Facebook is adding a fundraising option to its Safety Check tool which will allow crisis-hit users to launch a fundraising campaign for themselves while they confirm they are safe.
The fundraiser integration will also allow people to donate to charitable and personal causes to help those in need, in the wake of a crisis.
It'll be rolled out in the US in the coming weeks, according to the social media giant, and follows hot on the heels of personal fundraisers launched on the site last month.
Fundraisers were first launched on Facebook for registered non-profits last year. The function was later extended to personal fundraisers covering education, sport, medical, pet medical, personal emergency, community, funeral & loss, and crisis relief.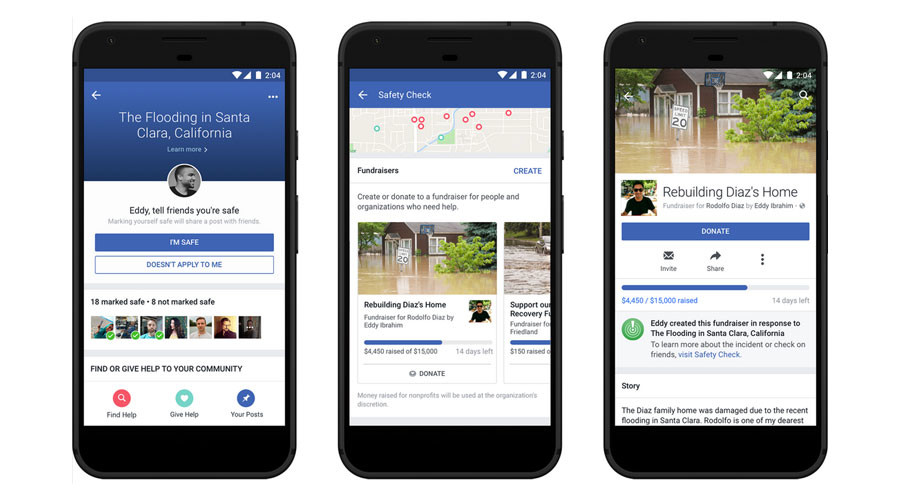 Preethi Chethan, a Facebook product designer, noted that people around the world donated over $450,000 on Facebook following the Manchester terror attack.
"For people who are unable to provide on-the-ground support through Community Help, fundraising is a really impactful way to offer help during times of need and we saw this as an opportunity for us to enhance the Safety Check experience," she wrote in a Medium post Wednesday.
Facebook has initiated Safety Check more than 600 times in two years and has notified people that their families and friends are safe more than a billion times.
Facebook's fees for this new service undercut its main rival GoFundMe, which takes 7.9 percent and an additional $0.30 for personal or charity campaigns.
In comparison, Facebook's fee for personal donations is 6.9 percent plus an additional $.30, while fees for non-profit donations range from 5 percent to 5.75 percent. All fees cover payment processing, operations and fraud protection.
Users of Safety Check will also be able to add a personal note along with their post to provide more context about the crisis and reassure loved ones they're out of harm's way.
The Community Help feature launched earlier this year on iOS and Android, which lets people find and give help such as food, shelter and transportation after a crisis, will be available on desktop in the coming weeks.
Facebook has also partnered with global crisis reporting agency, NC4, as part of the new measures, to provide necessary information to those caught up in a crisis situation.
READ MORE: Facebook murder victim's family warns of fake GoFundMe pages