Mini 'WannaCry': Japanese 14yo arrested for launching ransomware hack
Published time: 6 Jun, 2017 16:20
Edited time: 4 Jul, 2017 06:46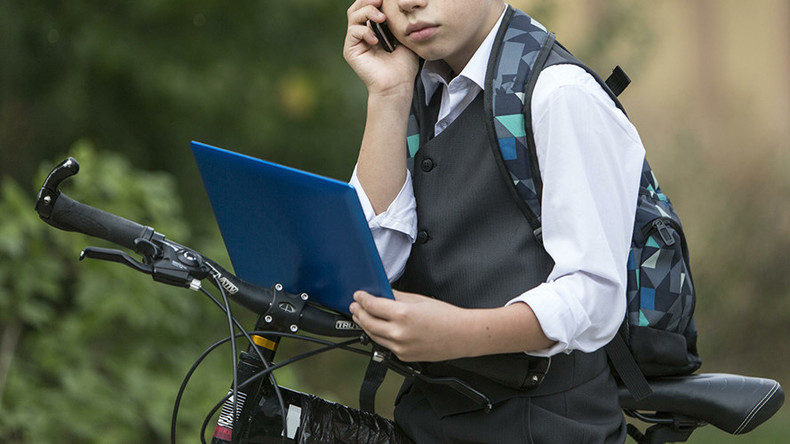 Japanese police arrested a 14-year-old boy for creating and distributing malware designed to infect and encrypt computers to financially exploit victims.
The teen, from Takatsuki in Japan's Osaka Prefecture, is the first person in the country to be arrested for the crime, according to police.
Ransomware is a malware that infects computers, encrypts its files and makes them inaccessible, until the victim pays for the encryption keys needed to restore the PC's contents – usually through bitcoin.
The high school student allegedly created a ransomware virus and uploaded its source code online, reportedly gaining access to more than 100 computers – although there have been no reports of financial exploitation.
The student reportedly told authorities that he learned the code on his own, and created the malware on his home computer in a matter of days in an effort to be become famous.
READ MORE: NSA should 'shoulder some blame' for WannaCry ransomware attack – Chinese state media
The malware was discovered by the Kanagawa Prefectural Police during 'cybertrolling' duties in January. It confiscated his computer after searching his house in April, reports The Japan Times.
The use of ransomware for cyber attacks is on the rise. Just last month more than 300,000 computers, across 150 countries, were infected with WannaCry ransomware within 72 hours.
The WannaCry malware works by sending users a text file with a ransom demand for some US$300 worth of bitcoins. It also installs a countdown timer on the victim's system, demanding that the ransom be paid to avoid having private files deleted.