Threat of losing virtual farm forces man to finally pay overdue child support
Published time: 18 May, 2017 17:16
Edited time: 19 May, 2017 10:59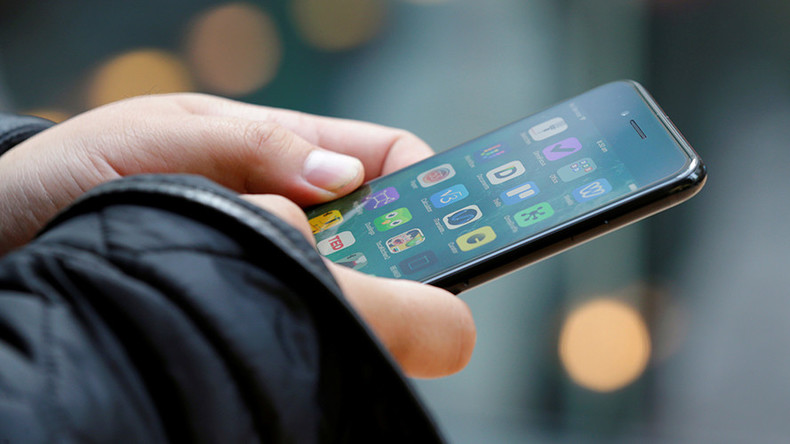 Afraid of losing his virtual harvest in a garden simulator game, a Russian man in the city of Novosibirsk decided to pay off his outstanding child support when federal bailiffs confiscated his iPhone.
"The debtor said he needed his phone like air. His life would go downhill, his partners wouldn't be able to reach him, and freshly-planted zucchini in a popular gardening simulator game would rot before he could harvest them," the regional Bailiffs Service's press release reads.
The threat to his virtual vegetables proved to be so dire that it only took the man half an hour to cough up the overdue 54,000 rubles ($940) to get his iPhone 7 back.
The 'gardener' initially refused to pay because he believed the mother of his eight-year-old son wasted the money on herself rather than investing in the child.
The woman later complained once again to the bailiffs about late payment, but the man had apparently learned his lesson the hard way and brought the money right away.
He has now found a job to have the child support payments taken directly from his paycheck – so nothing will threaten his veggies again.