Police find male escort 'cooking' transgender wife on stove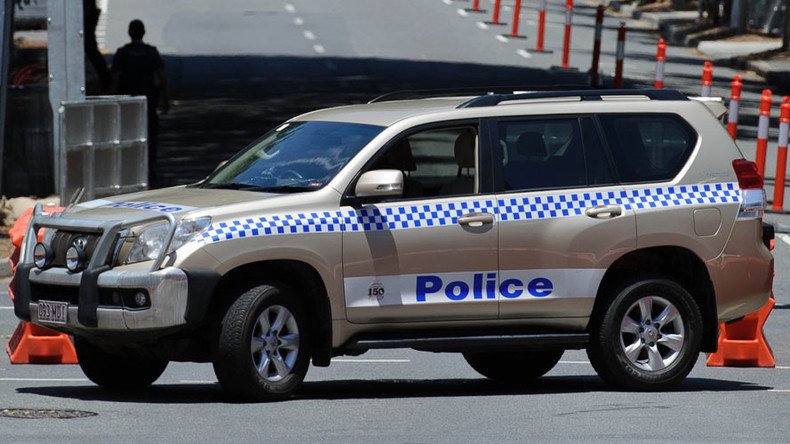 Brisbane police thought they had come across a "halloween prank" when they found an Australian man 'cooking' his dead wife's feet in a pot after he allegedly killed her.
An inquest into the death of Mayang Prasetyo, a pre-operation transgender sex worker, was told that police encountered a particularly gruesome scene when they visited the couple's apartment.
Police were alerted to disturbances at the apartment by an electrician who was called on to fix the electricity supply, which was blown during a cooking mishap as Marcus Volke, 27, attempted to dispose of Prasetyo's body back in 2014.
"Yeah, I've got a bit of a problem. Umm, I was cooking on my stove. It's an electric stove and the stock boiled over, dripped down and umm, got in the oven," Volke explained in a call which was released following the murder.
"And it basically made this big bang and then all my power turned off. Does it sound like something you'd be able to fix today?"
The tradesman got the power back online but alerted the building manager over bottles of bleach, rubbish bags and a foul stench in the apartment. The manager then contacted police.
When officers arrived, Volke fled the scene armed with a knife, and his body was later found in a rubbish skip after apparently killing himself.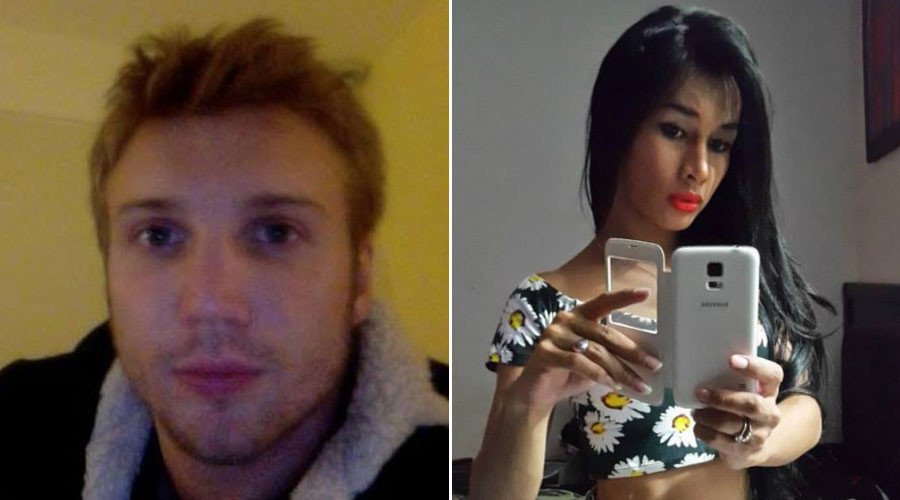 "I thought it was a sick prank, some kind of Halloween [thing]," Constable Liam McWhinney said of finding human feet in the pot. "When I put two and two together, I realised it wasn't a prank."
Prasetyo, originally from Indonesia, and Volke had both been working in Australia as escorts.
READ MORE: Domestic abuser ordered to report all new relationships to police
The Courier Mail report that the couple married while they were living in Denmark in 2013 before moving to Bali and eventually Brisbane. Volke's family, who live close to Melbourne, were reportedly not aware of his wife or his profession.
The inquest heard that Volke went to a doctor for anxiety, depression and a sleep disorder two weeks before the murder. The coroner is expected to make a final ruling on the case later this month.
You can share this story on social media: