Mushroom & jellyfish leather interior: Bentley eyes producing Vegan-friendly cars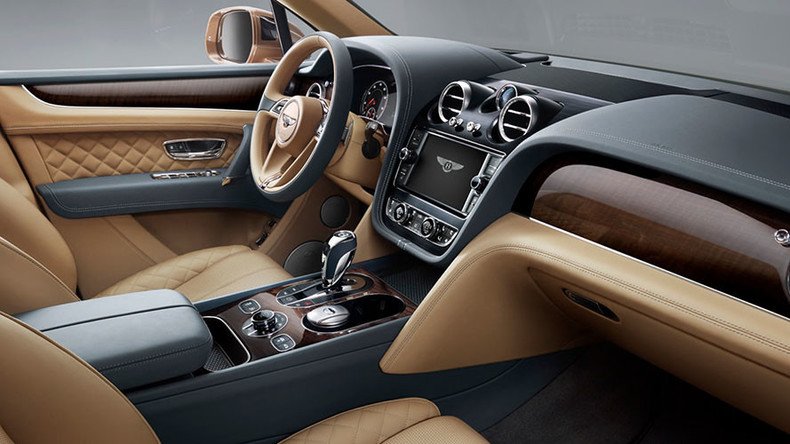 UK-based car manufacturer Bentley is looking into innovative custom-made non-animal materials for its interiors, to try and satisfy "peak trend" vegan customers, the company's design director revealed.
"You can't sell an animal-containing product like a Bentley, with 20 leather hides, to someone with a vegan lifestyle," Bentley's Director of Design Stefan Sielaff said at the Future of the Car Summit in London this week, according to Auto Express.
"We've been talking to these customers, in California especially, and they're asking us what we can give them. We do a lot of custom-made and coach-built solutions, in conjunction with our colleagues at [coachbuilder] Mulliner, and therefore we want to satisfy these customers because they are the peak of a trend."
The Crewe-headquartered company, which has been a subsidiary of German conglomerate Volkswagen AG since 1998, plans to utilize several materials that have not yet entered the mass market.
"We will shortly present a Bentley with a vegan interior; it'll give you a luxury sensation but with a different way – protein leather, mushroom leather, jellyfish material," said Sielaff.
While protein leather, or pleather, is already commonly used for upholstery – particularly by cheaper car brands – mushroom leather, made from caps of the fungi, and reportedly soft and possessed of anti-bacterial qualities, is only being produced by several start-ups. Translucent jellyfish leather has only been to manufacture several individual pieces as proof of concept, though technologically there are few impediments to producing more.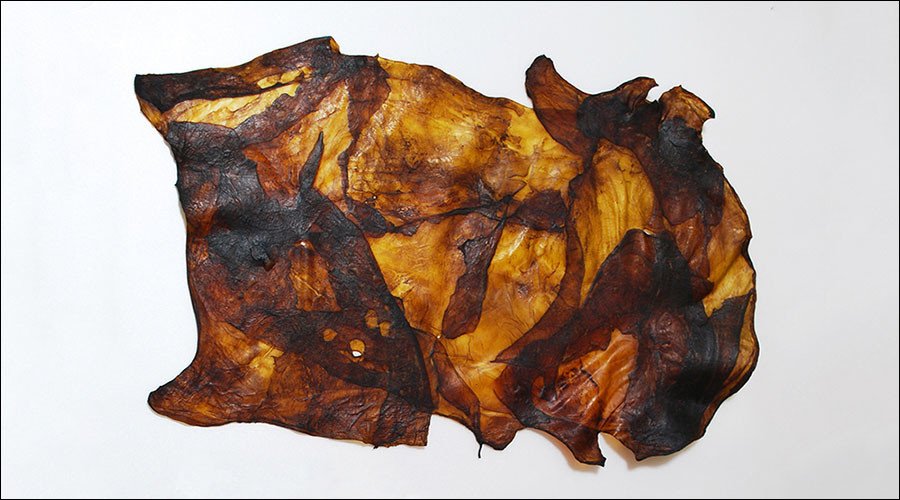 Bentley is one of the most expensive car brands in the world, with the cheapest model in the 2017 range retailing for upwards of $180,000, with interior and technical customizations capable of shooting up the price up by tens of thousands of dollars.
The company, founded in 1919, is not the first to trumpet vegan-friendly models. Last year, the upstart US electric car manufacturer Tesla earned the PETA seal of approval with its first vegan interior, though it restricted itself to using only synthetic leather. Several of the German car giants also offer similar options.
You can share this story on social media: