No plaice for fish bladders as Guinness goes vegan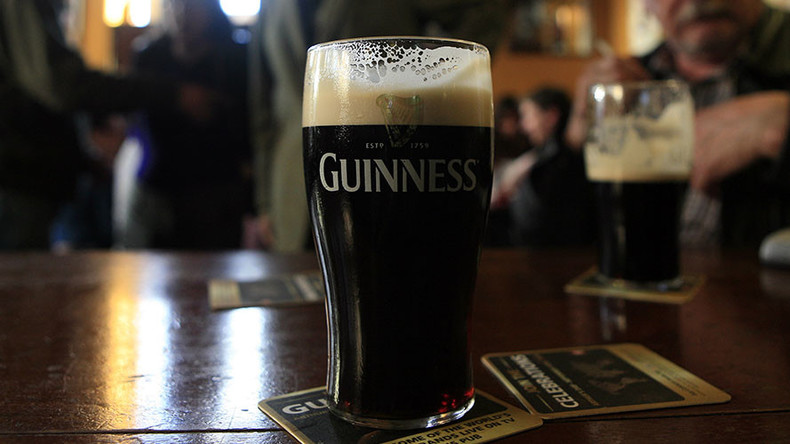 Vegans can clam down, there's nothing fishy about a pint of Guinness as manufacturers Diageo announced that fish bladders are no longer being used in its production.
Isinglass, a protein from the dried swim bladders of fish, is no longer being used in the production of the black stuff to filter the yeast, Diageo said in a statement. Peta welcomed the news, saying "Stout-lovers can raise a glass" to it.
The plan to end the use of isinglass was announced in 2015 after Diageo were unable to label the product as suitable for strict vegetarians and vegans. However, only pints of Guinness are free of isinglass for the time being, with bottles and cans still not vegan-friendly until later this year.
Getting rid of the fish wasn't an easy process, according to master brewer Stephen Kilcullen, who told The Times: "Everything we tried lost that ruby red colour you see in the bottom of the glass which shows it's clear. We wouldn't compromise on quality so we had to wait for the technology."
The new system acts like a giant sieve, according to Kilcullen, managing to eliminate the yeast without requiring the use of isinglass.
First introduced in the 1700s to refine cheap beer, isinglass removed the sediment and particles left at the bottom of the barrel, and is still used by a number of other brewers.
Vegan Guinness drinkers have been rejoicing online, thankful they can now enjoy a pint guilt-free.