Cuba hosts first ever religious ceremony led by transgender clergyman (PHOTOS)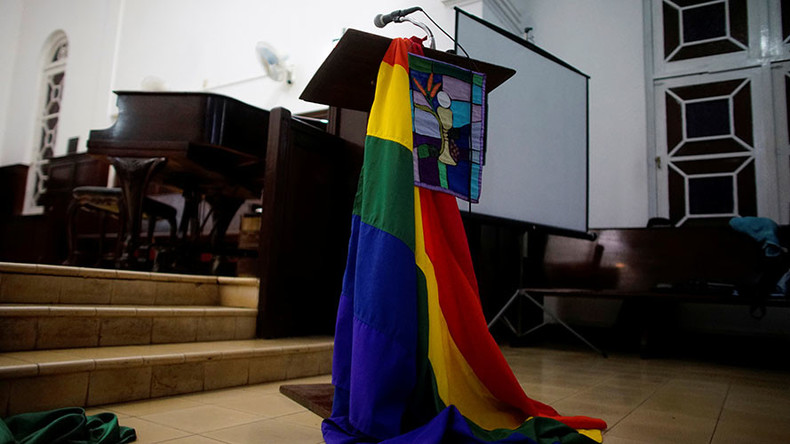 The first mass led by a transgender person has taken place in Cuba, almost a decade after the country passed a law facilitating free gender reassignment surgery.
Friday's religious ceremony was organized by the global Metropolitan Community Church (MCC), an institution which has its roots in Christianity but describes itself as being open to "all of God's people", Reuters reported.
"Tonight has been a night of celebration of equality between all people, marking a new era for Cuba," said pastor Alexya Salvador.
The Brazilian pastor, who was born a man, was one of three members of the transgender community to lead a crowd of around 35 people in prayer in Matanzas, a city east of Havana.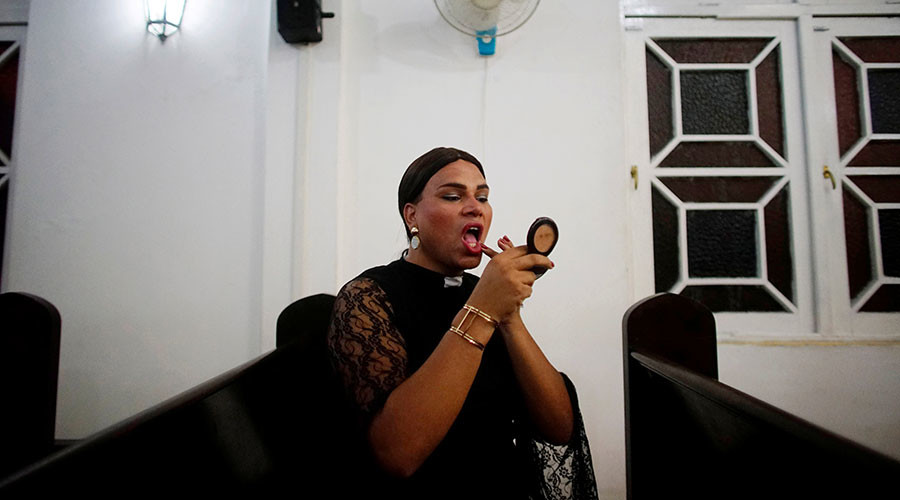 Allyson Robinson, a reverend from the US who attended the event, hailed the mass as the first of its kind: "This is not only a first of its kind for Cuba, but certainly one of the very first ever to be held anywhere in the world."
The MCC has churches in 33 nations around the world, including Kenya, the Philippines, the US Mexico and Canada.
The landmark mass comes nearly nine years after Cuba announced that sex change surgeries would be provided free of charge as part of the nation's health system.
While Cuba's National Center for Sex Education recognizes discrimination facing members of the LGBTQ community, there has not always been a a liberal attitude towards equality issues on the island. In the past, people identified as homosexual were sent to labor camps.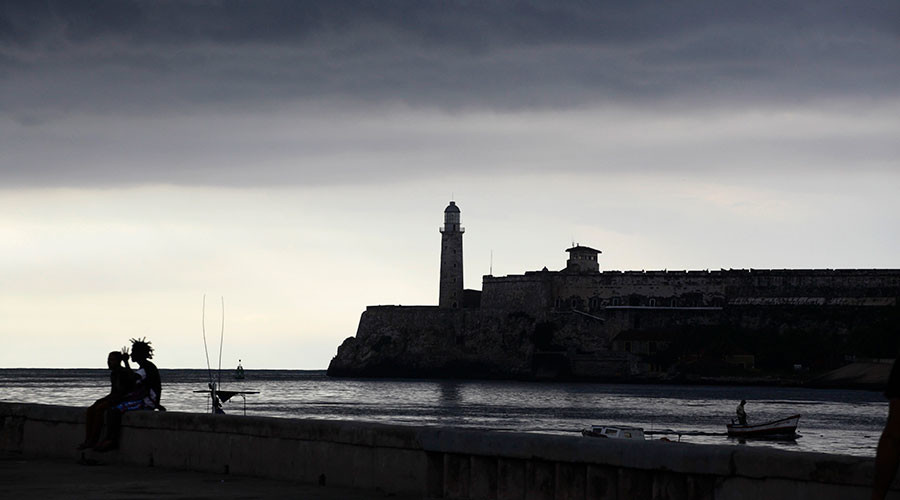 One prison, El Morro, a castle on the outskirts of Havana, held famous Cuban poet Reinaldo Arenas in the 1970s. In his autobiography, Before Night Falls, Arenas described how "gays were not treated like human beings" at the prison.
"They were treated like beasts. They were the last ones to come out for meals… The soldiers guarding us, who called themselves combatientes, were army recruits… they found some release for their rage by taking it out on the homosexuals," Arenas wrote.
Arenas' story was later recounted in a film starring Javier Bardem and Johnny Depp.