Austria's Green Party to teach women how to pee standing up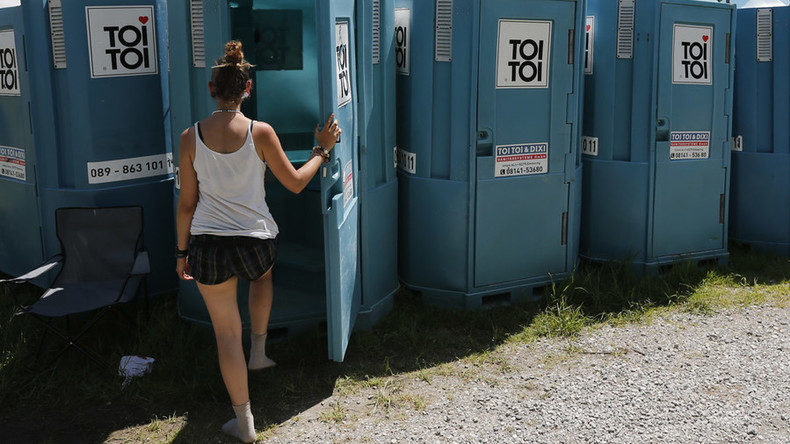 An annual breakfast club organized by Austria's Green Party in a small town is attracting increased attention after it emerged that the gathering received "theoretical and practical" training in how women can urinate standing up.
The Green Party has been hosting a monthly breakfast meeting for 12 years, where the women of Perchtoldsdorf – a community close to Vienna – could discuss political and social issues.
However, their events hadn't made the headlines until Saturday's agenda was announced.
An expert on female pelvic exercises will teach women how to use devices called "Pibella" and "Urinella," which help women pee in a standing position.
It is also planned to bring the females up to speed with how they can essentially make the devices by themselves.
"Pibella" and the like are set to be used in cases when a female patient can't get up from a bed in a hospital or at home.
Yet, medical purposes are not the only goal. Women can also use the devices as an alternative to "disgusting WCs" or in "difficult" cases and areas, like a concert or while climbing a mountain.
The event organizer and local councilor, Marta Günzl has already been stocking some extra chairs in case more women would be interested to drop by.
The internet surely could not miss a chance to have its say on the announcement, with some commenting on Twitter: "From the series I'd never want to experience."
"Since I'm not an interested woman, I'm not invited," another tweet said.
However, some could relate, writing that: "Only a man who has never been on a completely piss-covered women's toilet can't see the necessity of such a lesson."