SpaceX to kick off 4,425-strong satellite constellation launch in 2019
Published time: 4 May, 2017 17:22
Edited time: 2 Mar, 2018 10:55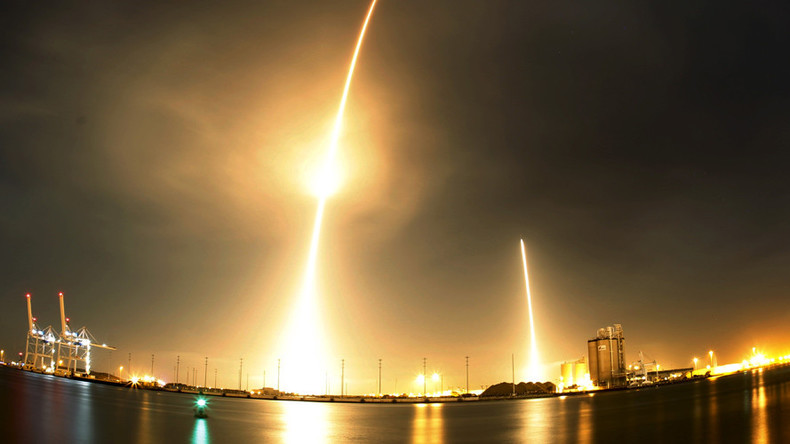 Not content with freeing up clogged roadways on earth, Elon Musk plans to battle predicted internet traffic problems with a 2019 launch of more than a 1,000 high-speed SpaceX satellites into orbit.
The space exploration company last year detailed concrete plans to deploy a constellation of some 4,425 satellites around the earth.
Now, in further details provided to the US Senate Committee on Commerce, Science & Technology, a spokesperson for the project has narrowed down a launch date.
According to Patricia Cooper, SpaceX vice president of satellite Government Affairs, the mission to provide "high speed" internet to "hard-to-reach" parts of the world will begin in 2019.
An application to the Federal Communications Commission in November 2016 revealed some 1,600 satellites would be shot into space initially. The company is still going through the process to have the project federally approved.
READ MORE: SpaceX seeks lift-off for global satellite internet network
"The remaining satellites in the constellation will be launched in phases through 2024, when the system will reach full capacity with the Ka and Ku Band satellites," Cooper said. "SpaceX intends to launch the system onboard our Falcon 9 rocket."
Cooper suggested the project aims to provide affordable broadband and solve issues facing people in the digital age, such as skyrocketing online traffic and worldwide disparities in internet access.
The massive batch of Ka and Ku band hardware would dwarf the number of active satellites currently in space, estimated to be around 1,400.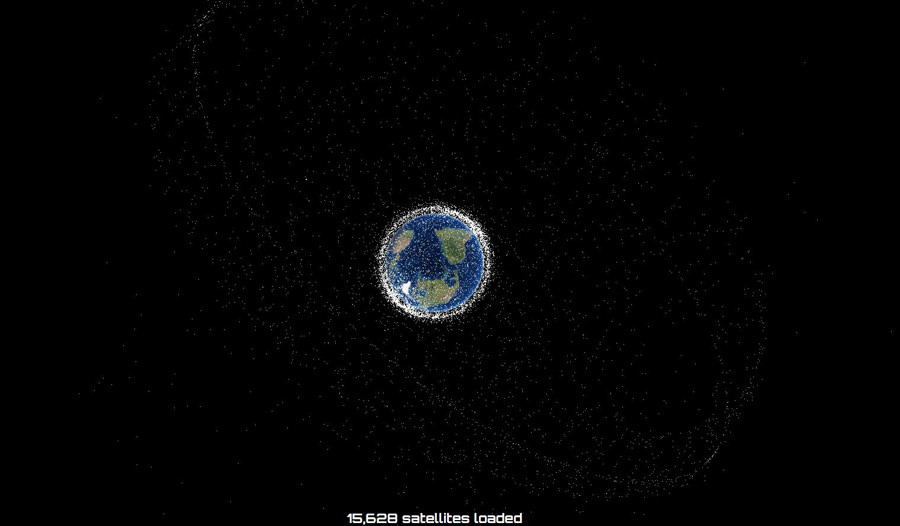 Cooper told the committee that the US and the world "lack access to reliable broadband connectivity," before stating SpaceX believes it can provide a solution.
"Next generation satellite systems operating in orbits close the Earth, with innovative technologies to provide rapid data rates and minimal latency, may offer a way around this gap in broadband," she said.
READ MORE: Musk-have WiFi: Internet everywhere if Elon Musk's 4,000-satellite idea gets US greenlight
Cooper also said SpaceX will launch its first US-crewed rocket next year, six years after NASA retired its space shuttle program.
In a major milestone the Musk-owned space exploration firm successfully carried out a SES-10 satellite delivery using a recycled Falcon 9 rocket last April.

Something of a polymath, Musk has also set his sights on alleviating earthly traffic jams using subterranean tunnels, which he plans to construct with his Boring Company.