American Airlines slashing economy legroom by 2 inches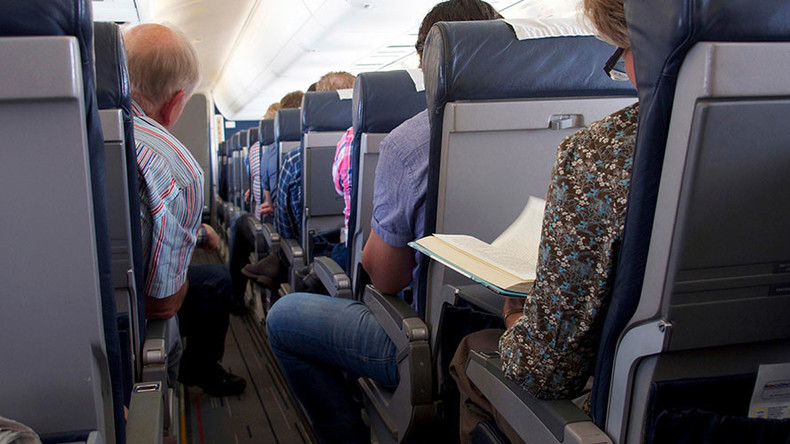 American Airlines, which is facing a public backlash after the scandal in which one of its cabin crew allegedly hit a mother with a stroller, has now decided to cut legroom in economy class. Its customers are not happy.
American Airlines is planning to reduce legroom between some economy class seats on its new Boeing 737 Max jetliners from 31 inches to 29 on three rows, and from 31 to 30 on the rest. This will result in an additional 10 seats on the planes.
READ MORE: 'Bring it on': American Airlines employee accused of being violent with multiple passengers (VIDEO)
The change will make American Airlines the first large US airline to have legroom similar to low cost airlines such as Spirit and Frontier, which, according to CNN, have legroom, or pitch, that is a minimum of 28 inches.
Customers will still pay the regular economy fares for the privilege of having less legroom when American Airlines rolls out the 40 new Max aircraft by the end of 2019. In addition to the reduction in pitch, passengers can expect that the bathrooms onboard the new jets to be smaller.
Naturally, angry customers have let American Airlines know exactly what they think of the new measures.
RT has reached out to American Airlines for comment but has yet to receive a reply.