Fyre-fight: Ja Rule & co face $100mn lawsuit for luxury festival debacle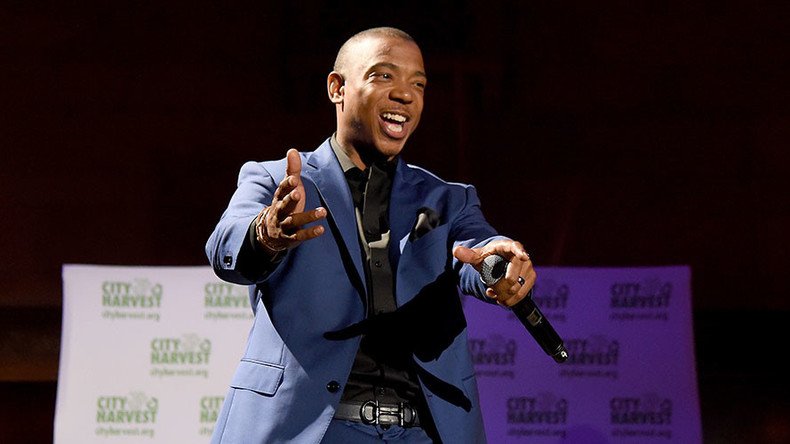 The backlash against organizers of Fyre Festival continues to gain momentum, shifting from a seemingly neverending stream of memes to a $100 million lawsuit in a matter of days; and it may get worse.
The multi-million dollar lawsuit, filed on behalf of attendee Daniel Jung, alleges that Fyre Festival "was closer to The Hunger Games or Lord of the Flies than Coachella" and accuses organizers of fraud, negligent representation and breach of contract, citing "an outrageous failure to prepare."
The festival was promoted as a highly exclusive, luxury musical experience in the paradise of Great Exuma Island in the Bahamas, with ticket prices ranging from $1,200 to over $100,000.
It was put together by rapper Ja Rule and his business partner, 25-year-old technology entrepreneur Billy McFarland.
The firm representing Jung, Geragos & Geragos, has a long and storied history with celebrity trials, representing both Chris Brown and Kesha in previous lawsuits.
"The Fyre Festival was nothing more than a get-rich-quick scam from the very beginning," the firm alleged in the court filing, obtained by NPR.
Representing attorney for the plaintiff Ben Meiselas published a statement on Twitter promising that his firm "will make sure to hold Fyre — and all those who recklessly and blindly promoted the festival — accountable to make sure all consumers receive 100 percent reimbursement for travel, lodging, time off from work, and any other incidental and consequential damages."
The lawsuit also alleges that organizers gave advance warning to the artists scheduled to perform about the disaster zone that was in store "refused to warn attendees about the dangerous conditions awaiting them on the island."
READ MORE: 'Living like movie stars, partying like rock stars': Fyre festival a monument to millennial naivety
However, in an email to the Irish Times, Mark Geragos said that "we have been inundated with people distraught over what happened" who wanted to join the suit.
Organizers have already promised to fully refund all tickets and have apologized in a statement published online, but a potential class-action lawsuit could douse the flames of a potential second Fyre Festival in 2018 which organizers had teased amid the PR firestorm.
You can share this story on social media: