'Not today, Satan': Internet reacts in horror over couple's freaky selfie (PHOTO)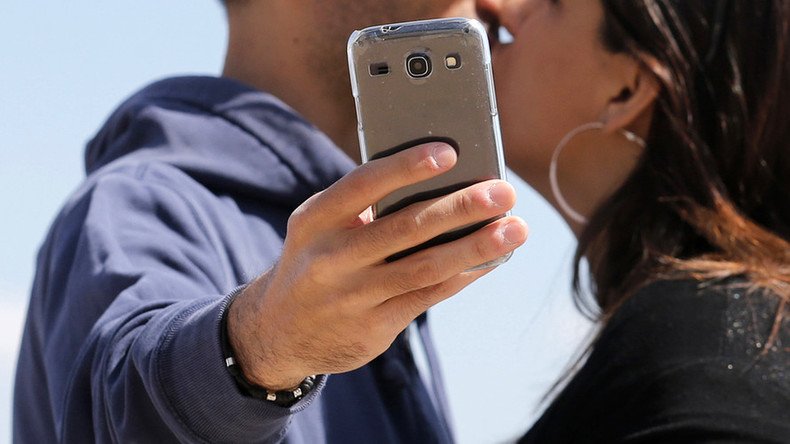 People are reacting in horror after a couple's selfie emerged online featuring a hair-raising reflection in the background.
At a glance, the picture, posted to Twitter on Wednesday, seems like any other snap between a couple in the social media age.
"I love my girlfriend even if she's a Gemini," the caption reads.
However, a reflection in the mirror behind the unknown pair turns the romantic photo into a spooky scene reminiscent of a Hollywood horror movie.
With the woman facing towards the camera, the picture shows her impossibly grinning towards both the lens and the mirror.
It's provoked disbelief and GIF laden responses on Twitter, with some people suggesting she may be a demon or even possessed.
No doubt it is a creepy sight, but the mirror fright has been praised by others for the owner's clever doctoring of the photo, playing up the gag that Geminis are known for being "two-faced."
You can share this story on social media: