'Just a scratch': Lion attacks 15yo in middle of Russian city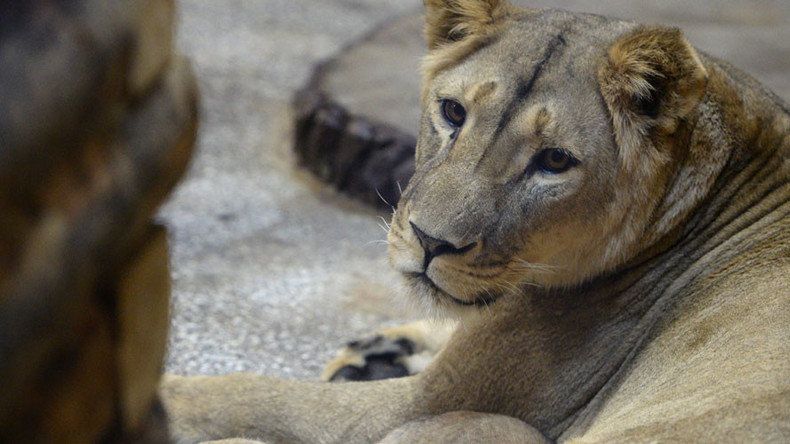 A 15-year-old boy was allegedly attacked by a lion in the streets of Engels, a city in Russia's Saratov Region on Monday. The animal's owner denies the lion bit the boy, downplaying the attack to torn pants and a scratch.
Interfax reports that doctors initially evaluated the boy's condition as stable and reported he had bites on his buttocks, thigh, and right hand. However, Aleksandr Kolokolov, spokesperson for the local Health Ministry, told lenta.ru that there were only scratches.
"We own a lioness. She didn't bite him. It's just a scratch on his bottom – you can hardly see it. They just used antiseptic on it, that's all. I don't even know if she hit him with her paw, or if he fell," the animal's owner noted to rbc.ru, asking to remain anonymous.
In her words, the lioness escaped their apartment chasing a cat and that's when the boy saw her and flung his hands up in fear.
"She thought he was playing and ran at him. He fell from fear," the big cat's owner told the news outlet.
Read more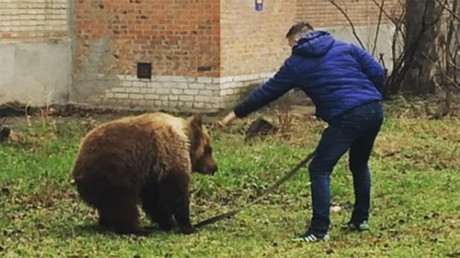 The city where the events took place, Engels, Saratov Region, previously made headlines because of a family that walked their pet lion in residential areas.
In October 2016, local news outlet Sarinform published an article about a family running a construction business who lived with a lion in their apartment and took her for regular walks just outside their building.
"There is no aggression whatsoever. She sleeps with us and plays with Eleonora," the owner told Sarinform, referring to the family's one-year-old baby.
The family also mentioned that they would love to get another lion if the opportunity arises.
Locals were less impressed with the owners' optimism and expressed their concern, stating that they would rather have the lion caged or at least wear a muzzle.