'He had a lucky escape': 12yo caught driving solo across entire continent
Published time: 24 Apr, 2017 10:54
Edited time: 24 Apr, 2017 14:13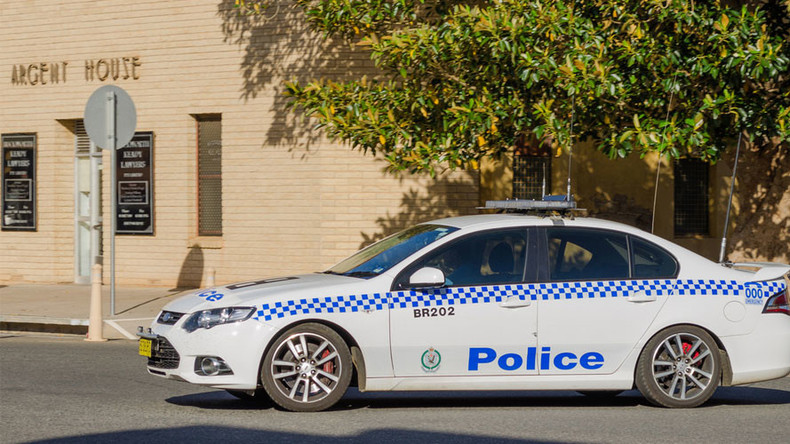 A 12-year-old boy was caught trying to drive 4,000km (2,500 miles) across Australia on Saturday, when police pulled him over for a damaged bumper in the remote mining city of Broken Hill.
"Officers from Broken Hill Highway Patrol stopped a motor vehicle on the Barrier Highway due to defects which made the vehicle hazardous," a police spokesperson is reported as saying.
"Checks revealed the driver to be a 12-year-old boy travelling from Kendall NSW on his way to Perth. He'd taken the family car," Detective Inspector Kim Fehon told 9 News.
"His parents reported him missing immediately after he left home, so they were looking for him," Fehon was quoted as saying.
According to police, the car had suffered some damage. "So it appears [the boy]did have an accident while driving," Fehon said.
The boy was arrested 1,300km from Kendall on the Australian east coast where he began his journey. It is unclear how the boy was able to drive so far without being caught, or what inspired him to make the lonely journey. The location where he was stopped is best known for the filming of blockbuster movie 'Mad Max'.
Police believe he intended to complete the journey alone. He has since been released to his parents.
"Not only was the child's life at risk but all the people he went past and came in contact with," Fehon said.
"He was lucky he had an escape [from his accident]," Fehan said. "But so did all the motorists on the way from Kendall to Cobar. They all had a lucky day as well."