Fit-Blitz: Exercise tracker explodes on woman's arm
Published time: 24 Apr, 2017 10:16
Edited time: 24 Apr, 2017 11:01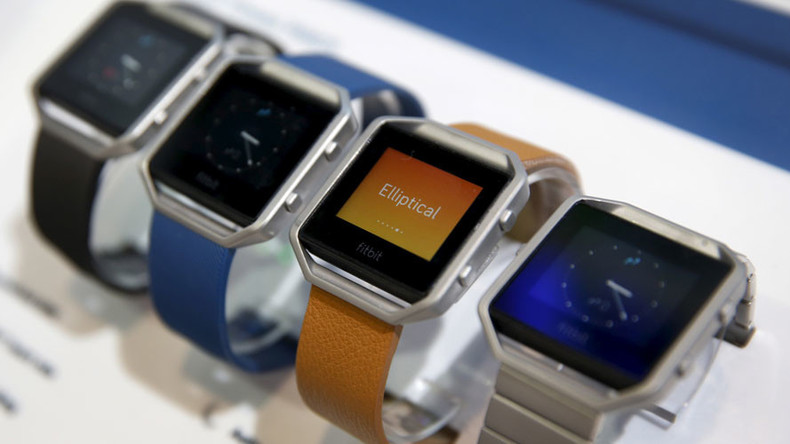 A fitness tracker didn't take kindly to a Wisconsin woman avoiding exercise as it exploded on her arm while she sat and read. The FitBit fail burned more than calories off of Dina Mitchell – it left her with second degree burns.
"I was literally just sitting and reading when my Fitbit exploded," Mitchell told ABC News. "It was either defective or really mad I was sitting still so long… I don't know. Either way, It burned the heck out of my arm."
Mitchell said she ripped the device off her arm and threw it onto the floor before visiting her doctor, who had to pick pieces of plastic and rubber out of her arm.
Fitbit told ABC that they will be investigating the issue. "We are not aware of any other complaints of this nature and see no reason for people to stop wearing their Flex 2," the company said.
Mitchell was offered a replacement Fitbit by the company. It is not known if she accepted the company's offer.
The fitness tracker, which measures the wearer's activity when worn on their arm, saw a drop of 68 percent in its stock last year after struggling with manufacturing difficulties and falling sales, reported Fortune.
Fitbit faces competition from Apple's smartwatch which is reportedly narrowing its focus to health and fitness features.
READ MORE: Cloudflare bug exposed sensitive Fitbit, Uber, OkCupid data