LEGO blocks: Adults without kids banned from 'Discovery' playground, eye human rights complaint
Published time: 20 Apr, 2017 12:42
Edited time: 20 Apr, 2017 13:15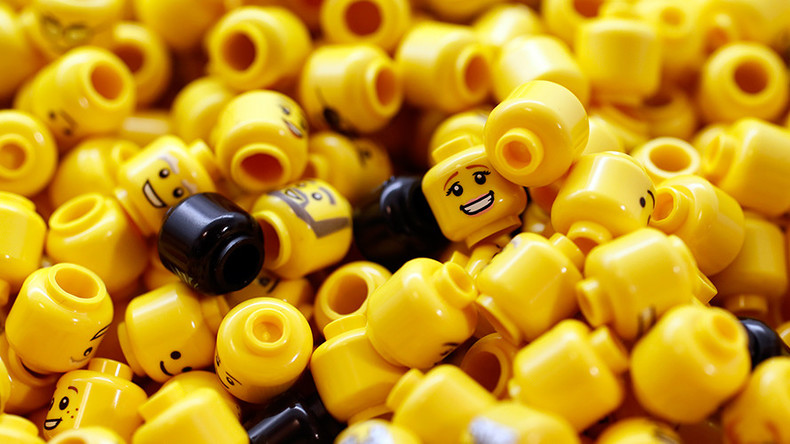 Adult LEGO fans are threatening to lodge human rights complaints over a ban on solo grown-ups at the newly opened LEGOLAND Discovery Centre in Melbourne, Australia.
Australia's first 'LEGO playground', targeted at children aged between three and 10, opened Tuesday. However, it was quickly met with criticism as adults, who had pre-purchased tickets, claimed they were refused entry because they were not accompanying children.
Unlike LEGOLAND theme parks, LEGOLAND Discovery Centres, which are also owned by Merlin Entertainments, are not open to adult visitors unless they are accompanied by a person aged 17 or under. The center, however, does host a monthly 'adult-only' night.
"We absolutely embrace adult fans of LEGO and recognise that the appeal of the LEGO brick uniquely crosses all barriers, and fans come in all ages and abilities," the company wrote on Facebook, encouraging grown-ups to attend one of its 'adults-only' events.
Some self described AFOLs (adult fans of LEGO), however, accused the company of discrimination and "alienating its adult fans," while others threatened to lodge an official human rights complaint.
Bricking Around, an Australian-based LEGO fan blog reached out to the Victorian Equal Opportunity and Human Rights Commission about the policy.
"Unfortunately the Commission is not able to make a determination based on an enquiry, and until an official complaint is lodged they won't investigate the issue," the blog stated.
Adults are allowed to visit the shop at the center, however. "There is only age restrictions on who can visit the attraction as we are an indoor playground for children," Lego said.
One member of the AFOL community, Ryan Evans, took it upon himself to apologize for the unfavorable feedback from his fellow diehard Lego devotees, saying they "clearly don't understand that the 'discovery centre' is simply a LEGO-themed play center."
"It's not discrimination – it's common sense," he added.
Others saw the humorous side of the debacle and joked about renting a child for a day so they could access the toy brick kingdom.
Adults needing a child to visit the Melbourne Lego Centre, my two-year-old son is available to accompany you. Hourly and daily rates.

— Matt Elsbury (@thinkforasec) April 20, 2017