'Check ur freezers!': Kiwi woman fears burglars will eat her son's placenta
Published time: 16 Apr, 2017 20:25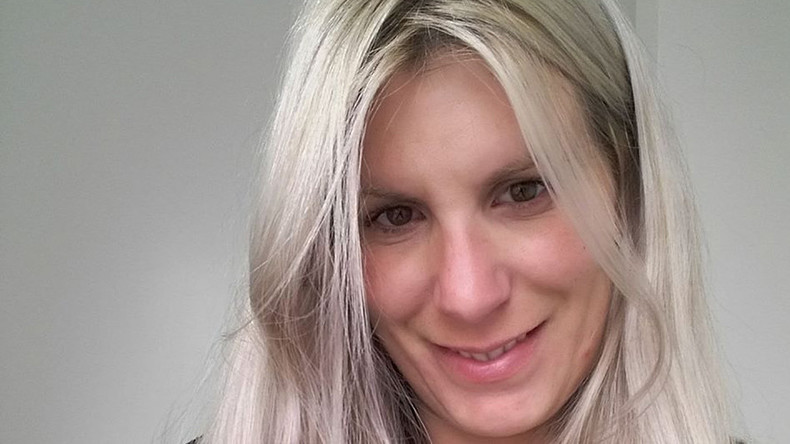 A woman in New Zealand is pleading for information over fears that thieves will eat her son's placenta after it was stolen from her freezer.
Loralie Burns, 35, has said she's "tormented" after learning from her former landlord that her her five-month-old son's placenta had been stolen from her freezer along with some meat.
The New Zealand woman recently moved house but she had yet to move her fridge-freezer and washing machine. A burglar broke into the vacant home and emptied out the freezer which contained some frozen meat as well as the placenta, which Burns says has huge sentimental value.
"My mind's still blown," the Auckland native said to Stuff. "We were going to bury it with my partner's mum's ashes, somewhere really special. We're very much disturbed… I hope to God I get it back, and I hope no one eats it – that would torment me for a long time."
Burns made an emotional plea to her Facebook followers imploring anyone with information to help her get the organ back. However, she admitted that she isn't hopeful.
"Please to whoever went through my old house / next door & felt the need to take the meat from the freezer... PLEASE return the item in the blue Tupperware container as it is my son's placenta," she said.
"I don't care how it comes back, I don't need to know who... just please get it back to me asap!! If you know someone who brought home a few roasts last night please check ur [sic] freezers."