Pyongyang's ballistic failure explodes on Twitter, triggers chain reaction of mockery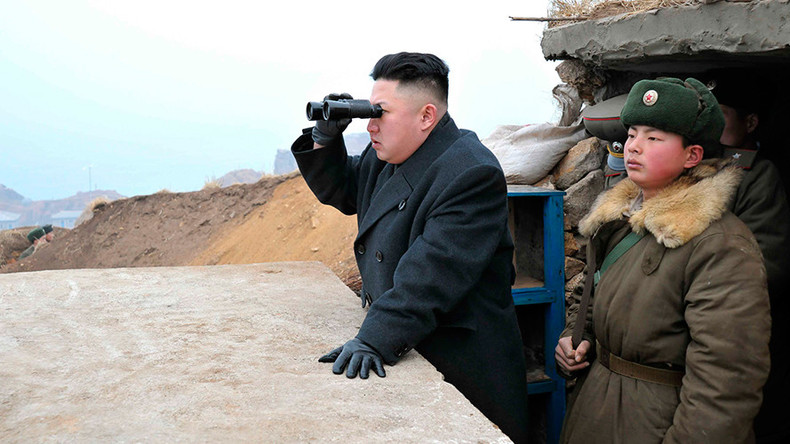 The latest North Korean missile launch may have failed, but it certainly triggered a chain reaction on Twitter where users rushed to share "exclusive footage" and mock Pyongyang's latest ballistic test.
READ MORE: N. Korean missile fails, blows up 'almost immediately' after launch – Seoul & US military
Before even the Pentagon managed to confirm that the North Korean rocket exploded "immediately" after launch, social media users took to Twitter to mock the alleged failure of Pyongyang's long anticipated demonstration of power amidst the US military buildup in the region.
The reports were met with much enthusiasm and illustrations of various explosions ranging from the famous Gangnam Style to the classic US Road Runner cartoon.
Some rushed to share "exclusive footage" of the launch attempt captured from a variety angles.
In general most seemed relieved that World War III and a potential exchange of nuclear strikes have seemingly been averted for the time being.