Armed bank robber abandons accomplice mid-raid after he fell ill and died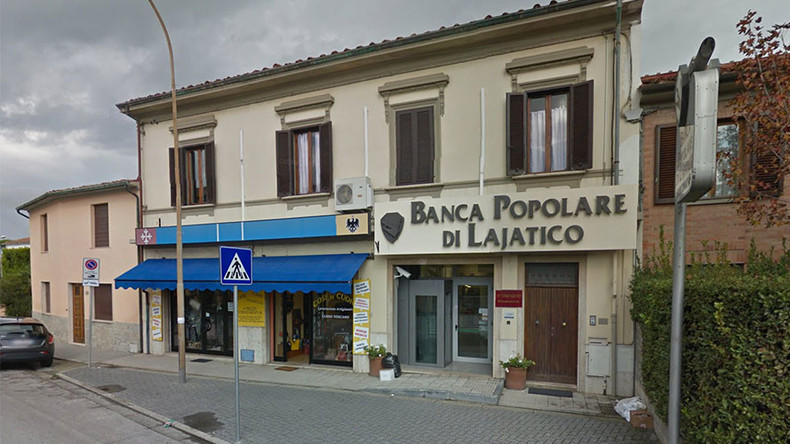 Italian police have been landed with a bizarre mystery to solve - a case involving an armed robber who dropped dead suddenly during a daring daylight bank heist in Tuscany.
Read more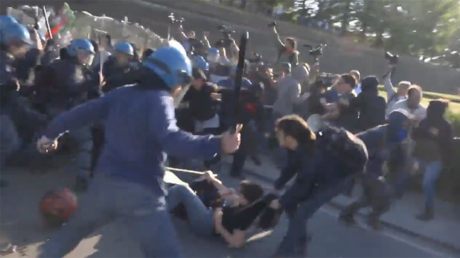 Reportedly brandishing box cutters, two raiders launched a Monday morning raid on a branch of Banca Popolare di Lajatico in Navacchio, northern Italy.
According to Pisa Today, the two men worked in tandem with one keeping guard at the door while the other threatened staff and forcing them to hand over around €5,000 in cash.
The pair's getaway took a drastic turn, however, when one of the men suddenly dropped to the floor, lost consciousness and died at the scene. His accomplice attempted to resuscitate the stricken man before abandoning him and making off with the money, reports Il Tirreno.
CCTV may yet yield more clues as to what happened, as well as helping to identify the duo. Commander at the local Pisa police department, Giovanni Bartolacci, said investigators will use fingerprints to find out who the man was, and also revealed that he had some distinguishing body artwork.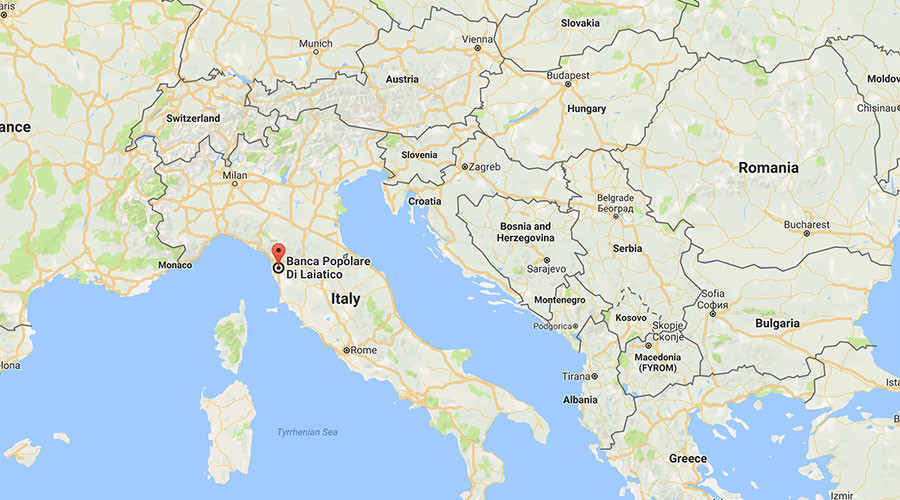 "This is a man of about 40 years, of stocky build with a small swastika tattooed on his shoulder," Bartolacci said. "He had no documents with him. We have already acquired the footage from security cameras."
The second robber who made off with the stolen cash is still on the run.