Pornhub, Trump & Reddit: RT's 6 best April Fool's Day pranks (POLL)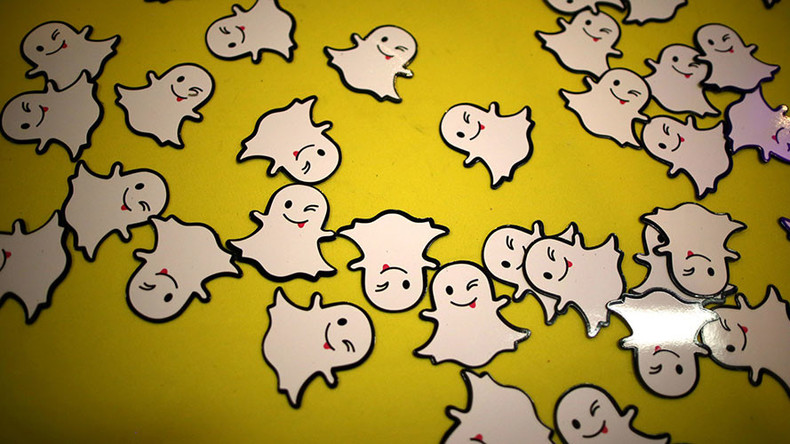 April Fool's Day pranks are notoriously transparent PR stunts, but this year the games have thankfully taken a savagely entertaining turn.
Snapchat
Snapchat gained the world's respect for publicly calling out copycat Instagram this April Fool's Day. The app created an Instagram-like filter with two likes - one from your mom - and some laughing emojis. Brilliant.
PornHub
In what has to be one of the most savage pranks of the day, adult entertainment website PornHub gave its users a near heart attack by pretending to post their… video of choice… to all of their social media profiles.
While obviously fake after more than 30 seconds of brainpower, the sad fact that a move like this would be entirely possible in this hyperconnected age we live in, is something to be truly scared about.
Ireland's Trump Tower
Dublin to get its own Trump Tower after sale of Liberty Hall to company connected to the controversial US president https://t.co/40Iv2O615E

— The Irish Times (@IrishTimes) April 1, 2017
The Irish Times tapped into a key April Fool's rule of getting to folk in the morning before they realize what day it is and begin to question everything around them.
The newspaper claimed President Trump was buying up Dublin's tallest building to develop his own Trump Tower, complete with a rooftop putting green, naturally.
Google Pac-Maps
Google pulled this same prank two years ago so they get a zero for originality, however, the ability to play Pac-Man while inside Google Maps (plus their excessive amount of other pranks) is awesome enough that we won't hold it against them.
McLaren made of feathers
McLaren just unveiled their most aerodynamic car ever. Taking inspiration from nature's ingenuity, the new McLaren will feature 10,000 hand applied, carbon fiber-veined artificial feathers.
"We're not one to crow about our achievements, but we think we've scored a birdie with this one."
Rude Reddit
Never one to follow suit, Reddit took a different approach to April Fool's Day by letting their users join together to turn the prank on them.
In the Place project, Redditors are allowed to place one coloured pixel on a large white grid every five minutes. As you can imagine the results have varied from the rude to the hilarious.