Pastor claims cake cooked by ex-hookers 'cured' gay man (VIDEO)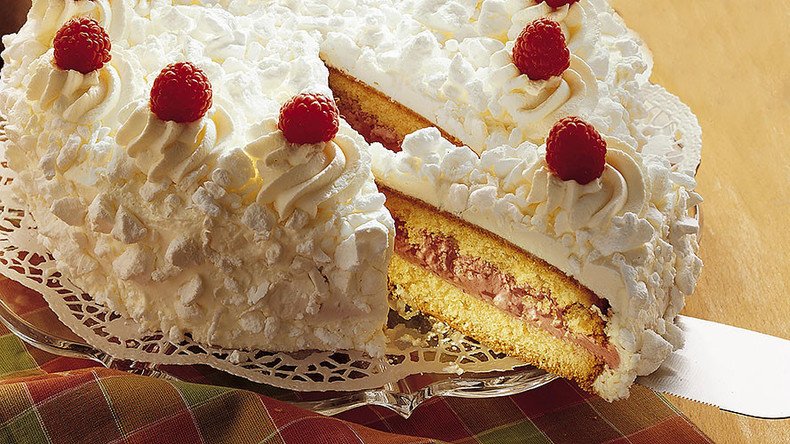 A pastor in the US has claimed a gay man was "cured" of his sexuality by eating a special cake cooked by "saved" ex-prostitutes and "anointed with prayer."
Lance Wallnau, a Christian speaker who takes credit for US President Donald Trump's election victory, was Periscoping last week when a viewer asked him to pray for her gay son.
READ MORE: Malta becomes 1st European country to ban gay conversion therapy
He responded by telling his viewers he had read a "testimony" that day about a bar owner who was gay.
"There were some hookers in his bar, who got saved," Wallnau said, explaining that they had been "saved" by another man who used to hang out at the bar.
"They baked a cake for the owner of the bar, who was gay, and very adamantly anti-Christian," he said. "They basically prayed over the cake – it was an anointed cake."
"The power of God hit him when he was eating the cake," Wallnau claimed. When the man went back to the guy who had given him the cake, he told him he had had a "weird experience" when eating the cake.
"Well that was the presence of God," the man said.
Wallnau said the man soon baptized the bar owner, and "the spirit that was working him got broken off."
You can share this story on social media: