Malta becomes 1st European country to ban gay conversion therapy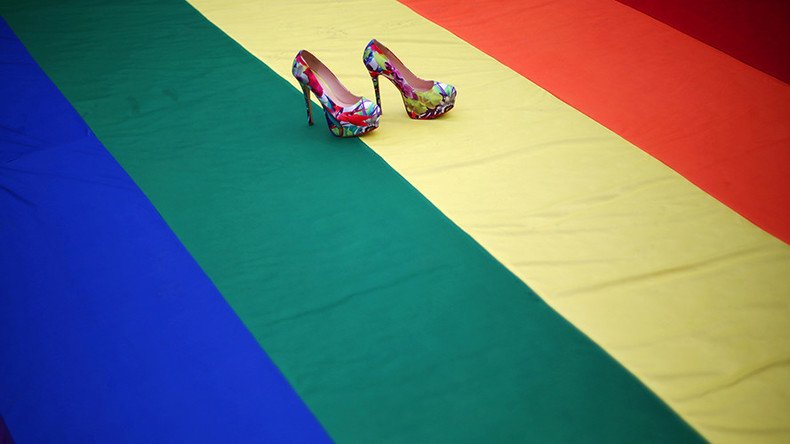 Malta's parliament has unanimously voted to ban gay conversion therapy, becoming the first European country to make the controversial practice illegal.
The Affirmation of Sexual Orientation, Gender Identity, and Gender Expression Bill was unanimously supported by MPs in the Maltese Parliament on Monday.
The bill labeled it "deceptive and harmful" and any medical professional practicing or advertising the controversial therapy will be fined up to $5,000 or jailed for up to five years.
Gay conversion therapy attempts to "cure" a person's sexual orientation to heterosexual through various methods including inducing vomiting, shaming and even electric shock therapy.
The bill also states no sexual orientation or gender identity can be considered a disorder or shortcoming of any kind, and that anyone sixteen or older can undergo gender reassignment without a court order or parental approval, the Times of Malta reported.
Malta is the best European country for LGBT equality, according to the International Lesbian, Gay, Bisexual, Trans and Intersex Association.
Malta Chamber of Psychologists welcomed the decision, describing the practice as "inhumane."
"The Malta Chamber of Psychologists (MCP), The Maltese Association of Psychiatry (MAP), The Malta Association of Family Therapy & Systemic Practice (MAFT–SP), as well as the Malta Association for the Counselling Profession (MACP) are together, very proud to have played an integral part in the drafting of this bill ... which openly disapproves of practices which are harmful to people in our community," it said.
In the US, five states have banned the practice, but a bill named after vice president-elect Mike Pence has been introduced to ban the therapy in New York's Erie County.
Pence openly supported gay conversion therapy to "cure" LGBT youths in 2000 and in October confirmed he would roll back President Barack Obama's executive protections of LGBT rights.
"Washington DC has no business imposing its bill and its values on communities around the nation," he said.
The Prevention of Emotional Neglect and Childhood Endangerment (PENCE) bill was introduced by New York legislator Patrick Burke, who hopes to raise awareness about Pence's anti-LGBT past.
"Mike Pence is probably going to have the most power of any vice president in the history of our country and he has openly advocated for conversion therapy," he explained. "I want that to sink into people. I want them to realise it's a serious issue of abuse of children flatly, whether they are gay or not, it's abuse."
You can share this story on social media: