'The art of the fail': Trump ridiculed as vote on healthcare bill pulled
Published time: 24 Mar, 2017 23:22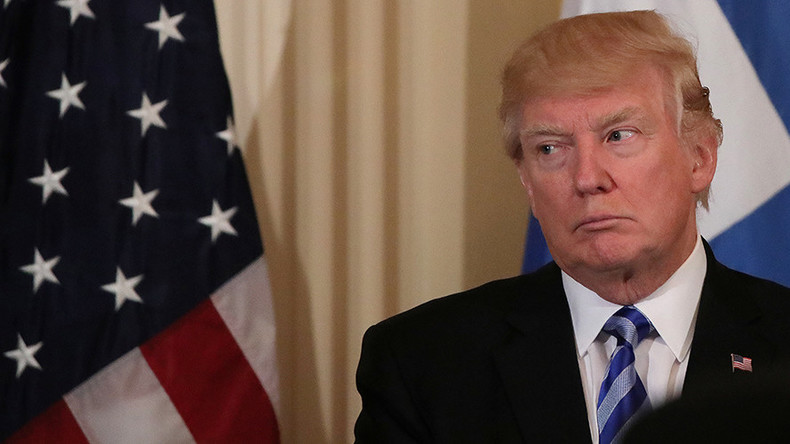 President Donald Trump's much-hyped repeal of Obamacare isn't quite going to plan after his party pulled a scheduled House vote on the American Health Care Act (AHCA). Needless to say, netizens were quick to bask in the glory of the defeat.
For many, it was hard not to recall Trump's 1987 book "Art of the Deal," which people were keen to point out should have its genre reclassified as fiction.
In what would have been a major coup for Trump, it was hard not to imagine how Obama felt upon hearing his flagship legislation would live to see another day.
With Obamacare staying on the books for the foreseeable future, people were quick to point out the "advantages" of the failed vote, some of which were applicable to the opposition.
Of course, not everyone would be as relieved as Obama and, for some in the Twitterverse, they couldn't look past how the Trump camp would be feeling following the failed vote.