Protect Your Election: Google launches cybersecurity tools to aid monitors & media
Published time: 21 Mar, 2017 16:45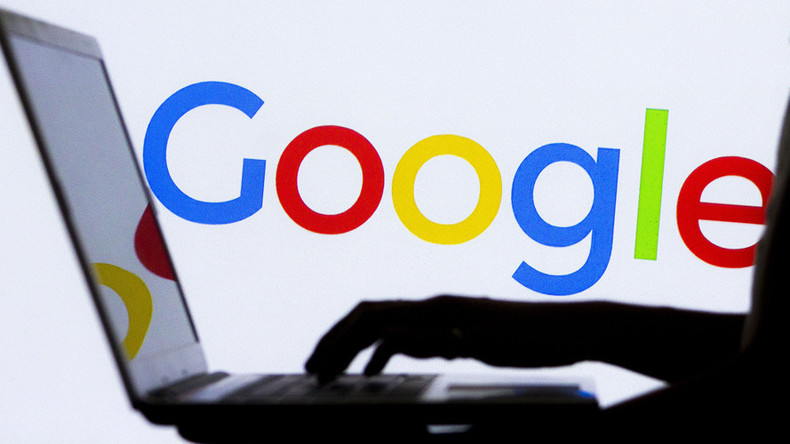 Google and Jigsaw, both under parent company Alphabet, have launched a set of free cybersecurity tools to protect elections and independent media from the increased threat of hacking.
Protect Your Election aim at supporting election monitoring and information sites, news organizations, human rights groups and activists "whose work is particularly critical before and during elections," Jigsaw said in a statement.
Jigsaw, which describes itself as "a technology incubator at Alphabet that tackles geopolitical problems," worked to help defend Dutch voter information websites which came under attack in the last week of national elections in the Netherlands.
"Every day, important news is silenced and activists are repressed by those who want to limit free expression," Jigsaw said. "Digital attacks can take news sites offline for as little as €5."
Jigsaw will offer the free security tools for upcoming elections in France, South Korea and Germany, with future elections also slated for protection.
Jigsaw's new Project Shield is included in the tools, and was employed during the Dutch elections.
It is used to protect against DDoS (Distributed Denial of Service) attacks, where a website or online system is overwhelmed by traffic from multiple sources, with the aim of making the site inaccessible.
Google's 2 Step Verification and the Password Alert Chrome extension is also included. Password Alert warns users if they are entering their Google passwords in a non-Google page form, a common tactic used in Phishing attacks.
"We try to be very transparent about what the criteria are for signing up for Shield," Jigsaw's Dan Keyserling told Wired. "We view DDoS attacks generally as sort of a bug in the internet — a tactic that shouldn't be available to anybody."
"By making it easier for organizations to defend themselves against these threats, journalists can publish freely and citizens can access the stories, the debates, and the policies when it's most important to a nation — during a country's elections — so that everyone can get the full story," Jigsaw said.
Jigsaw's president is Jared Cohen, a former State Department staffer who worked as an advisor to Condoleezza Rice and Hillary Clinton.