App-y meal: McDonald's tests mobile ordering
Published time: 17 Mar, 2017 01:19
Edited time: 11 Apr, 2018 13:37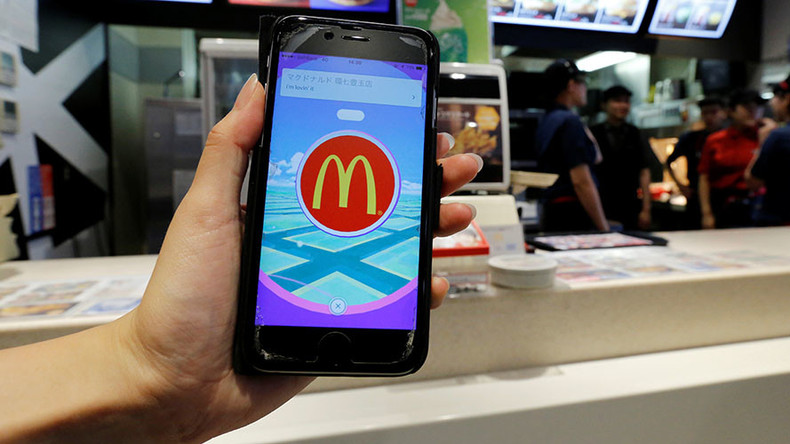 McDonald's Corp has begun testing a mobile ordering app in 29 restaurants in Monterey and Salinas, California, making their famous fast food that much faster.
The initial testing in California started Wednesday. Customers could order food through the app, and once they arrived at McDonald's, they checked in and paid before collecting their order.
The app will also be rolled out in Spokane, Washington, on March 20. The company wants to iron out any issues and get feedback from customers before the app is released across almost all of its 14,000 restaurants across the US, Canada, Australia, the UK, France, Germany, and China by the end of 2017.
"We can't impact the speed or the quality of our food," Jim Sappington, executive vice president of operations, digital and technology, told Reuters. The company hopes to avoid issues that faced Starbucks when they started mobile ordering. The coffee corporation found it hard to keep up with a number of mobile orders coming in, which caused delays for walk in customers.
"Our focus is to make the overall experience clearly better," Sappington said.
The app will track customer locations so that orders can be matched to the closest restaurant to ensure food is as fresh as possible.