McDonald's Twitter account brands Trump 'disgusting excuse of a president'
Published time: 16 Mar, 2017 15:53
Edited time: 11 Apr, 2018 13:38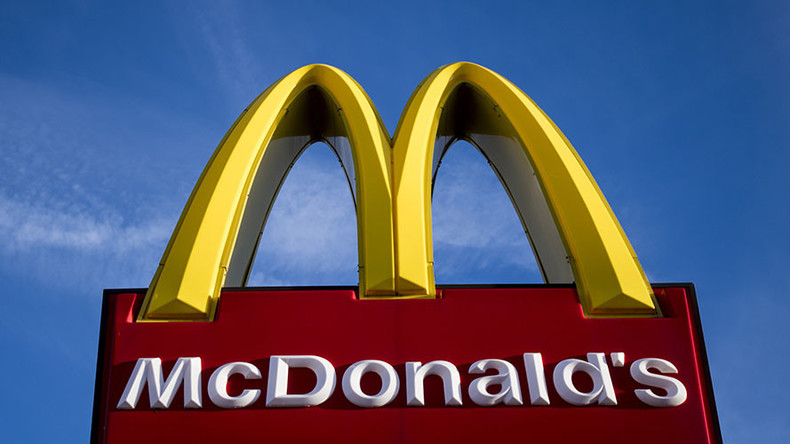 An official McDonald's Twitter account has described Donald Trump as a "disgusting excuse of a President" and favored a return for Barack Obama.
To add insult to injury, the bizarre tweet fired at Trump added "also you have tiny hands."
The tweet disappeared after 30 minutes, leaving many to wonder who was the rogue Twitter user?
The tweet was sent on Thursday from @McDonaldCorp, an official McDonald's Twitter account, promoting company news and initiatives and boasting 151,000 followers.
McDonald's later acknowledged the rogue tweet, saying their account had been compromised and the circumstances around the post were being investigated.
The tweet from the giant fast-food chain gave little detail on the culprit, leaving many to speculate if it was the work of a hacker – or an employee still annoyed at Trump's preference for KFC.
Robert Gibbs is Global Chief Communications Officer at McDonald's. He previously served as White House Press Secretary during the first term of the Obama administration.
Arguably, the McDonald's tweet has received better reaction than their Filet-O-Fish option, with some online hoping the mystery tweeter receives a raise. Others took the tweet seriously though, calling for a boycott of the American restaurant chain.