Family feud: Father sues daughter for €24,000 for not graduating fast enough
Published time: 16 Mar, 2017 00:05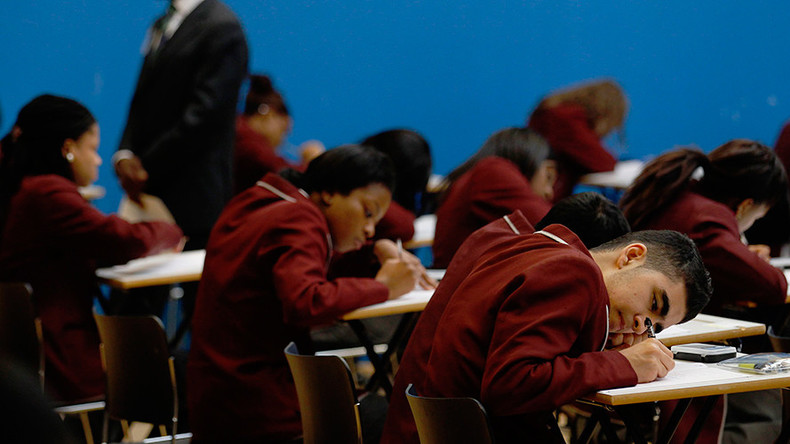 A father in Austria has had enough of paying for his daughter's tuition and has taken her to court to have the debt repaid.
The unnamed woman studied architecture at the University of Vienna, however, her father judged that she had taken too long to complete her studies and has successfully sued her to repay the tuition fee to the tune of €24,000 (including interest).
READ MORE: Austrian village brings in bouncers to 'protect' church services from rude tourists
The would-be architect took a total of 13 semesters to complete her bachelor's degree. On average it should take just 8 semesters to finish the same degree at the university.
After failing to win 2 cases in the country's lower courts, the frustrated father took his case all the way to the Supreme Court.
That court decided that the father did indeed have a case, ruling that he was only liable to pay for 10 of the dallying daughter's 13 semesters, amounting to 39 months of fees the father was not obliged to pay, reports Austria's Heute.
In addition to the €24,000, the daughter will have to fork out €8,000 in legal fees. Though this may seem like an unusual case, Austrian press reports that it is far from an isolated incident.
The firm that represented the father in this case has had six similar suits to contest over the last two years.