Mid-flight explosion of headphone battery leaves woman with facial burns (PHOTOS)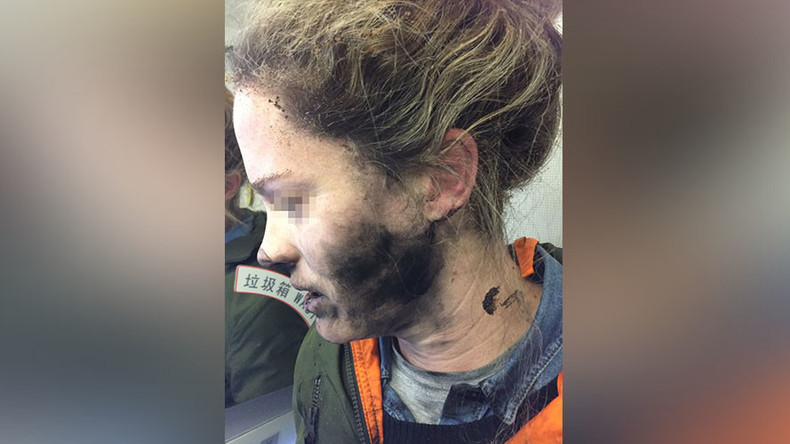 A woman's battery-operated headphones exploded on a flight from Beijing to Melbourne, leaving her with a blackened face and singed hair. Australian officials have warned of the dangers of batteries on flights as a result.
The unnamed woman was listening to music on her battery-operated headphones on a flight in February. Two hours into the flight, the passenger, who had fallen asleep, heard a loud explosion and felt a burning sensation on her face.
"As I went to turn around I felt burning on my face," she said. "I just grabbed my face which caused the headphones to go around my neck."
"I continued to feel burning so I grabbed them off and threw them on the floor. They were sparking and had small amounts of fire," the woman said. The battery and its cover had melted into the floor of the airplane. The woman suffered burns on her hand, neck and face.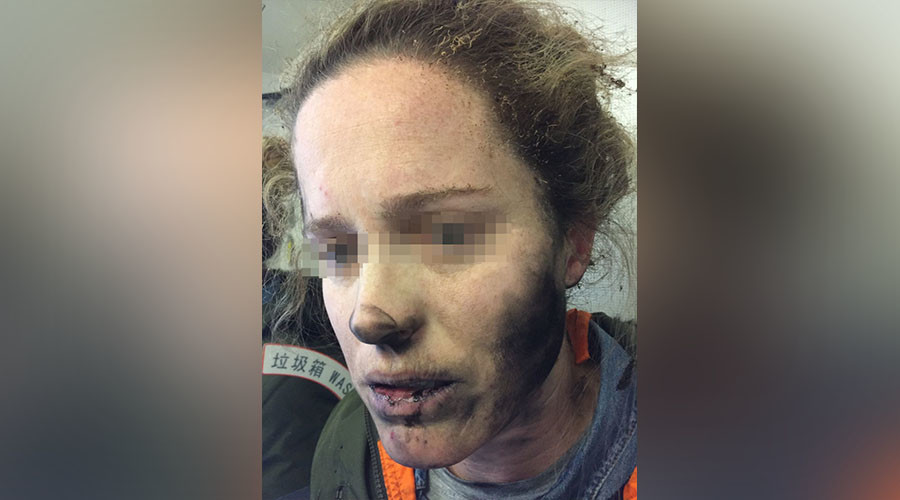 "As I went to stamp my foot on them the flight attendants were already there with a bucket of water to pour on them," she said. "They put them into the bucket at the rear of the plane."
Those onboard the flight were "coughing and choking the entire way home," due to the smell of burned hair and melted plastic, the passenger explained.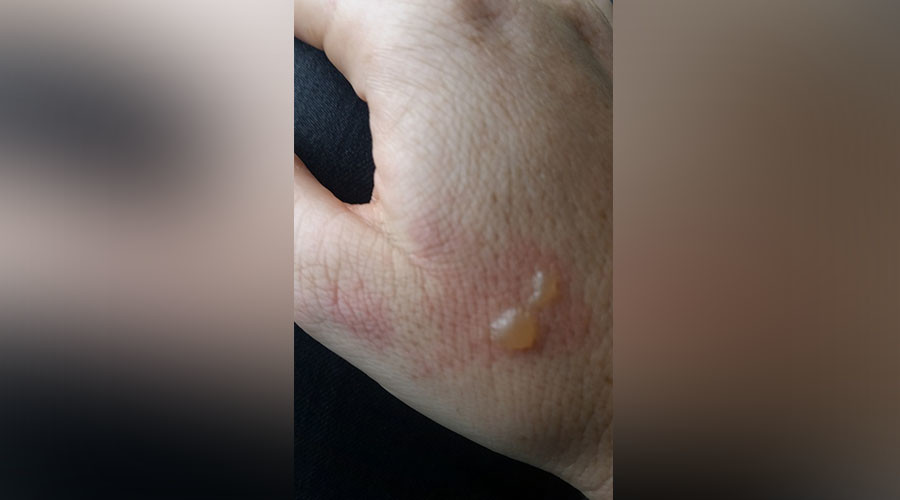 The Australian Transport Safety Bureau (ATSB) assessed the device and determined that the batteries likely caught fire.
According to ATSB, batteries should be kept in carry-on luggage and not checked bags. If a smartphone or other battery-operated device falls between the gaps of the seats, passengers are advised not to move their seats and contact a member of the cabin crew if they are unable to locate the device.