Facebook apologizes for blocking Palestinian Fatah page over Arafat photograph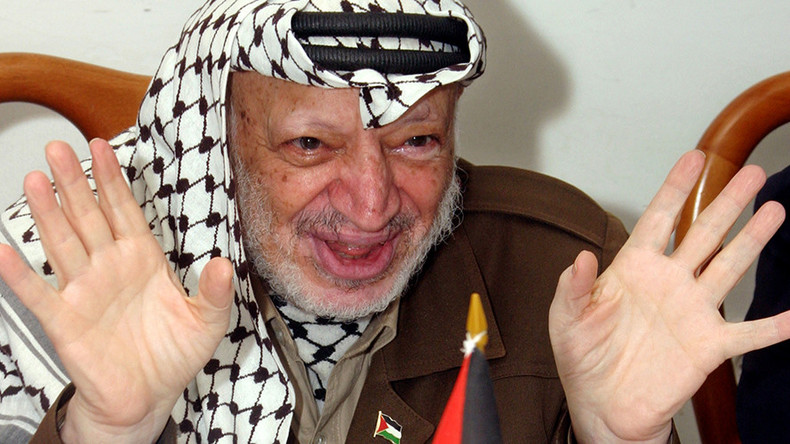 Facebook shut the official page of the Palestinian Fatah Party of President Mahmoud Abbas over a photograph showing former leader Yasser Arafat holding a rifle. The company later reinstated the page after admitting the mistake.
The Fatah page posted an old photograph of the Fatah founder Arafat holding a rifle beside the party's current deputy chairman, Mahmoud al-Aloul.
"We received a message that our page violated Facebook's regulations," Fatah media officer Munir Al-Jaghub said. The page administrators were told their accounts had been suspended for 30 days on Monday.
This is the second time Facebook has shut the page down, the party says. The page was later reinstated, with Facebook telling Al Arabiya it was blocked in error.
"The page was removed in error and restored as soon as we were able to investigate. We apologize for this mistake," a Facebook spokesperson said. "All pages have to abide by our community standards."
Facebook has been working with the Israeli government to fight "incitement" posts. Delegates from Facebook traveled to Israel in September as the state was working to pass legislation to force social media networks to take down content Israel describes as encouraging violence. The legislation passed its first reading in the Knesset in January.
Facebook closed over 100 pages belonging to members of Hamas and those deemed sympathetic to them in January, while Israel has been detaining Palestinians for posting political speech online. At the same time, the social media giant has been criticized for not removing similarly inciteful posts from Israeli users.
You can share this story on social media: